Blocs de la page
Image

We identify the best investment opportunities, taking into account the growth potential of the businesses concerned but also their commitment to corporate social responsibility. We want all of our portfolio companies to achieve sustainable growth. By sharing common values with the Top management teams of our portfolio companies, we can work together to expand their growth possibilities.
We provide a broad range of support to the companies in which we invest and our business requires us to develop a diverse array of both soft and hard skills.This working environment allows our employee to gain early exposure to managerial responsibilities and autonomous work and stimulating development opportunities.
We have a long term investment strategy.
We work with companies who are building the world of tomorrow
We are aware of our impact as an employer and our impact on society as a whole.
We have high standards, and we are driven by a culture of excellence and a determination to setting examples.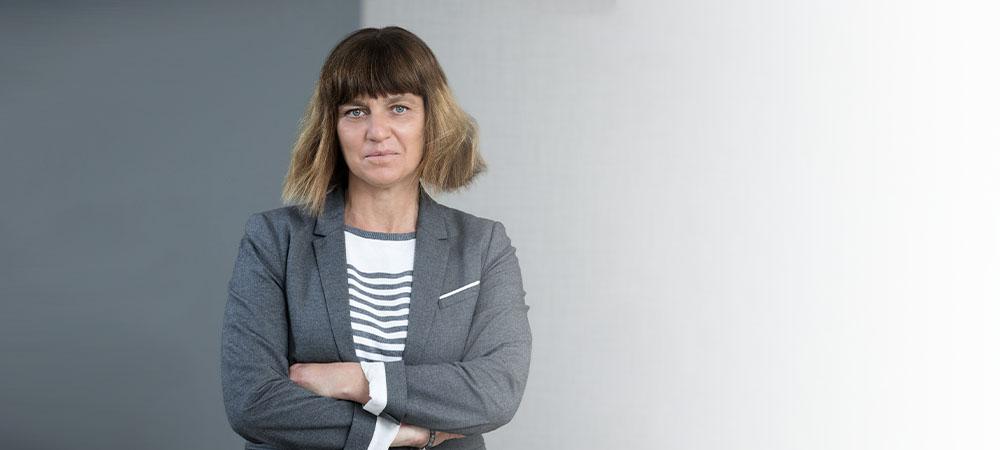 All our teams bring together high-level professionals, each in their own field. They work in close collaboration to ensure our projects' and our Group's success:
The Investment partner team develops relationships with our historical partners (+250 institutional investors, sovereign wealth funds, insurance companies, pension funds and Family Office) and identifies new potential investors according to the selected strategy.
Our investment teams, with a strong entrepreneurial culture, to apply their skills in multiple due-diligences, and in this monitoring and development of our portfolio companies.
The Corporate teams, experts in their fields (Audit, Communication, Digital, ESG, Finance, IT, Legal, Human Resources, Risk, Tax, etc.), contribute to the Group's development through their unique skills.
Together, these teams form unique Eurazeo's signature: a powerful asset for innovating, managing complexity and creating value.