Blocs de la page
Infrastructure
The European economy is changing, particularly in the energy and digital sectors. Given the fast-moving environment, our team's experience makes all the difference. We invest in energy transition assets that contribute to a low-carbon economy while offering predictable, secure cash flows over the long term.
40

completedinvestments

10

yearsof working togteher for our three experienced investors in telecoms, energy and transport assets
Supporting energy and digital transition
We invest in the sustainable infrastructure of small and medium-sized companies operating in the digital and energy sectors. This comprises digital, energy-transition and renewable-energy infrastructure, both existing and new. When selecting our investments, we also look for a low risk of redundancy and technological obsolescence. All our assets contribute to a low-carbon economy, meet ESG (Environment, Social and Governance) criteria and are aligned with the EU taxonomy for sustainable activities, the Paris Agreement and the European Green Deal, which aims for net zero emissions by 2050.
One fund, three sectors
The first fund to be raised in 2022 will cover three sectors:
Renewable energies: sustainable energy production (wind, solar, hydroelectric, geothermal, hydrogen, biomass, biogas, bioenergy), along with waste management, water/wastewater and circular economy projects;
Energy transition infrastructure: energy storage, smart grids, smart meters, smart city infrastructure, e-mobility and clean transport infrastructure;
Digital infrastructure: data centers, fiber-optic networks, telecoms towers, subsea cables and IoT (Internet of Things).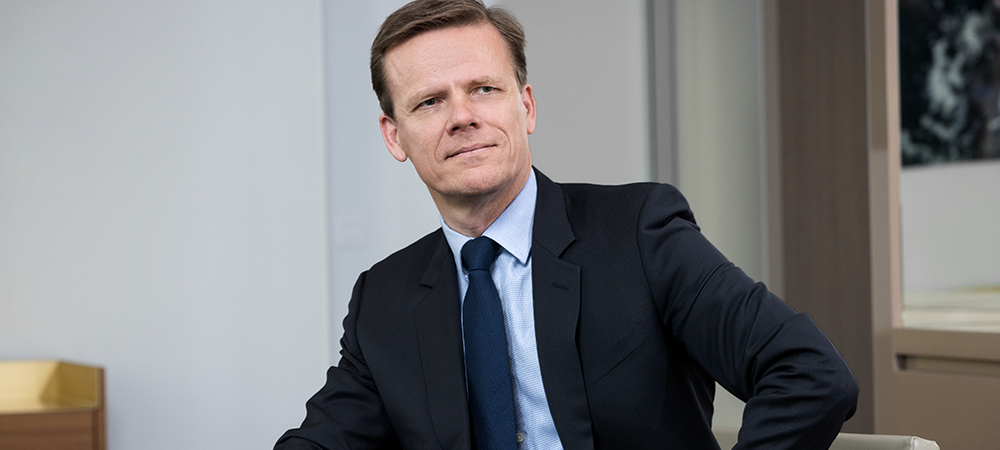 Latest news
1
Fund) has completed a further closing bringing total commitments to c.€420million, c.80% of its initial target size only 3.5 months after its first closing.
This closing sees further diversification of the investor base, which includes global institutional investors and capital from both dedicated infrastructure allocations and SFDR Article 9 funds.
ETIF has deployed capital consistently alongside its fundraising as it supports a growing portfolio of sustainable transition infrastructure companies.
The Fund made its latest investment in Etix Everywhere in February 2023, an established company focusing on regional edge colocation data centers in Europe. This investment in the digital transition joins the three existing assets in the portfolio: Ikaros Solar (Energy transition: Belgian rooftop solar developer), Resource (Circular economy: joint venture to build and operate a plastic waste sorting plant in Denmark) and Electra (Clean transport: electric vehicle charging point operator).
These investments span across four of the sub-sectors targeted by the Fund with a strong pipeline of upcoming opportunities across the entire spectrum of the transition infrastructure space in Europe. ETIF is classified as an article 9 under the SFDR.
Elise Dupuy Vaudour, Chief Operating Officer - Eurazeo – Infrastructure:
"We would like to thank our investors who have entrusted us to invest sustainably across the transition infrastructure space through Eurazeo Transition Infrastructure Fund. With them, we believe we are well positioned to deliver on ETIF's ambition to support the transition to a low-carbon economy with performing sustainable infrastructure investments."
EURAZEO ANNOUNCES A FURTHER CLOSING OF ITS TRANSITION INFRASTRUCTURE FUND AT C.€420M; C.80% OF ITS INITIAL TARGET SIZE ONLY 3.5 MONTHS AFTER ITS FIRST CLOSING
Paris, March 17, 2023
Afficher vidéo Youtube en popin
Désactivé