Blocs de la page
€32.4

billion in Assets Under Management (AuM) as of September 30, 2022

€116.1

NAV per sharedown 1.9% compared to December 31, 2021

€3

total distributionFor 2021 : an ordinary dividend of €1.75 and an exceptional dividend of €1.25
Finance
The Eurazeo group, a leading asset manager in private markets, has almost €32.5 billion in assets under management. As well as our robust balance sheet, we have recurring and predictable revenue streams that cushion us against cyclical ups and downs.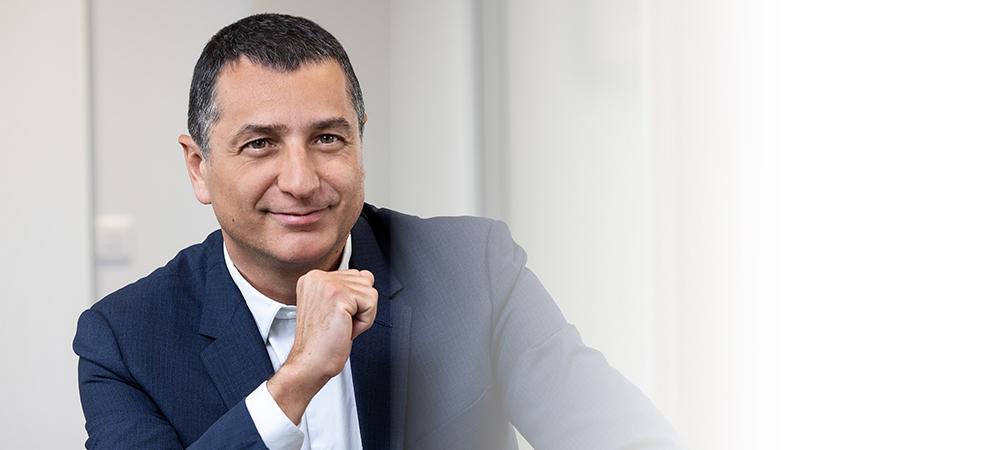 Discover more
Results Center
Descriptif
All our financial news and past results.
Shareholders
Descriptif
We share a long-term vision of investment with our shareholders.