Blocs de la page
Finance
The Eurazeo group, a leading asset manager in private markets, has almost €26 billion in assets under management. As well as our robust balance sheet, we have recurring and predictable revenue streams that cushion us against cyclical ups and downs.
€25.6

billion in Assets Under Management, with a NAV (Net Asset Value) of €7.9 billion as of June 30, 2021

€99.1

NAV per share(Net Asset Value) up 18% since the end of 2020, dividend included

€1.50

dividend up 20%compared to the last distribution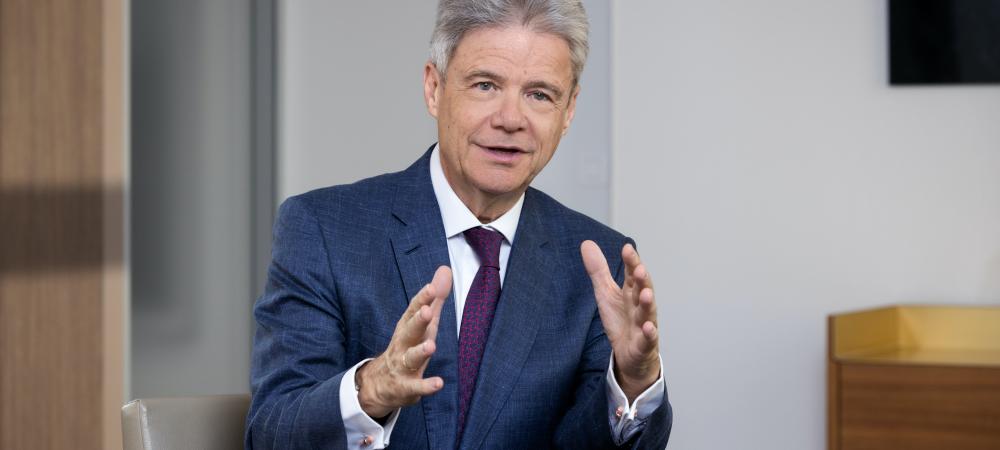 Eurazeo SE is listed on Euronext Paris.
ISIN : FR0000121121
Discover more
Results Center
Descriptif
All our financial news and past results.
Shareholders
Descriptif
We share a long-term vision of investment with our shareholders.