Blocs de la page
Buyout
We invest our own capital in the Small-mid and Mid-large buyout segments to support the transformation efforts of highpotential companies and accelerate their international expansion. We work alongside management teams, helping our investees 
to strengthen and scale up in three main ways: through international expansion, digital transformation and acquisitions.
We invest on behalf of Eurazeo and our partner investors, in companies that have solid fundamentals, established positions in promising markets, real growth potential and ambitious management teams.
We favor the life sciences, tech, financial services and consumer goods sectors, in which we have proven, well-known expertise. Our team identifies the best investment opportunities in those sectors and provides unrivaled strategic and operational support to our portfolio companies.
We work alongside managers, helping our investees to strengthen and grow in three main ways: through international expansion, digital transformation and acquisitions.
We bring them the financial, strategic and human resources they need. This includes an effective on-the-ground presence in four continents – giving them easier access to new markets, particularly in China – along with a dedicated team of digital experts skilled in optimizing operational performance. Our buyout teams are also backed up by Eurazeo's corporate departments and an international network of more than 120 high-level experts.
50

expertsin Paris and New York

€22.4

billionof Assets Under Management (AuM) since inception

30

portfoliocompanies
Mid-large buyout
We have 32 specialists based in Europe and the United States, investing in marketleading companies with valuations of over €300 million. We are the partner of choice for medium-sized companies with major development ambitions. To help them achieve their goals, Eurazeo brings its wide range of expertise, global network and financial resources.
Small-mid buyout
We invest in French companies with valuations of €50 million to €250 million. We have 18 professionals specializing in this market segment, working with companies to bolster their business models and become global enterprises.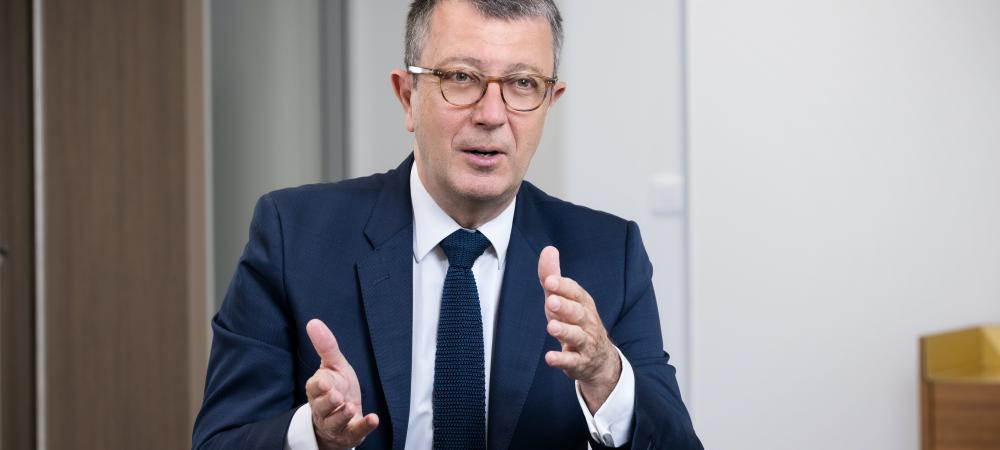 China: a fund to accelerate startups' development
The Eurazeo China Acceleration Fund's mission is to invest alongside Eurazeo in French and European companies operating in sectors with strong growth potential in the Chinese market, and to support them with their strategies. Eurazeo is responsible for managing the fund, including selecting and managing investments. Since it was created the fund – set up in partnership with sovereign fund China Investment Corporation and BNP Paribas – has invested in DORC, Questel and Utac Ceram.