Blocs de la page
News
Vignette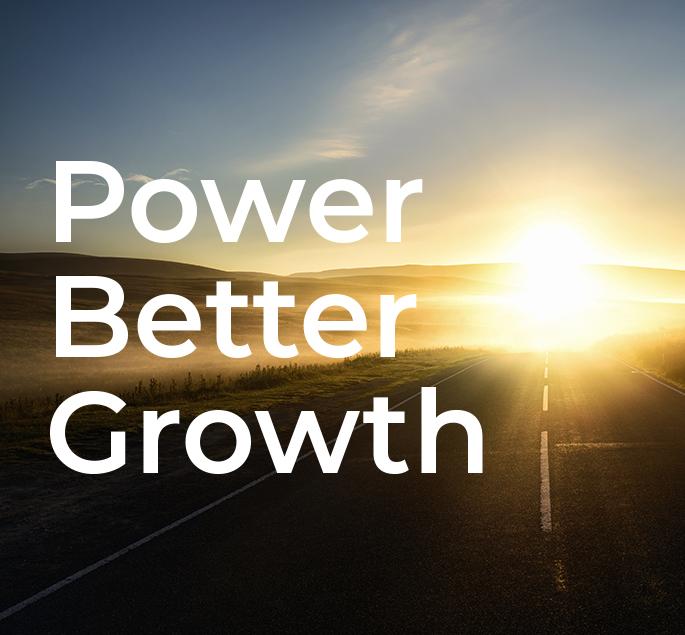 28/04/2021 - PRESS RELEASES
A unique and strong brand, showing the world, clearly who we are: maker, bold, open.
1 min
Vignette

12/05/2021 - PRESS RELEASES

Eurazeo to sell 49% of its stake in Trader Interactive

1 min

Vignette

11/05/2021 - PRESS RELEASES

Eurazeo signs an exclusivity agreement aiming at investing in I-Tracing

0 min

Vignette

04/05/2021 - PRESS RELEASES

Eurazeo completes its investment in Ultra Premium Direct

1 min
En direct de Twitter
@eurazeo

Eurazeo sells 49% of its stake in @trader_int to @carsales, the largest online #automotive ad platform in #Australia. @eurazeo show a total valuation on a realized and unrealized basis of 2.8x their original investment! Read the press release 👉 https://t.co/g29jcZdtXT https://t.co/rCcOaFZRNZ

1 day ago

@eurazeo

We are delighted to announce that @eurazeo has signed an exclusivity agreement with the aim of investing in @I_TRACING, a French leading independent provider of #cybersecurity services. Discover the press release 👉 https://t.co/DkCyL6W5m8 https://t.co/mzU83NksDx

1 day ago

@eurazeo

Join the action. Join @eurazeo🚀 We're makers, we help business leaders, investors & talented individuals reveal the best of themselves. We make bold choices, because we invest in the right place at the right time. We're open to a changing world. We are Eurazeo #PowerBetterGrowth https://t.co/Za65ElPtxc

1 day ago
Team
Committed investment professionals, experienced Investment Partners and high-level operational experts: Eurazeo's employees are committed to serving companies, investors and shareholders, and make Eurazeo a leader in private market asset management.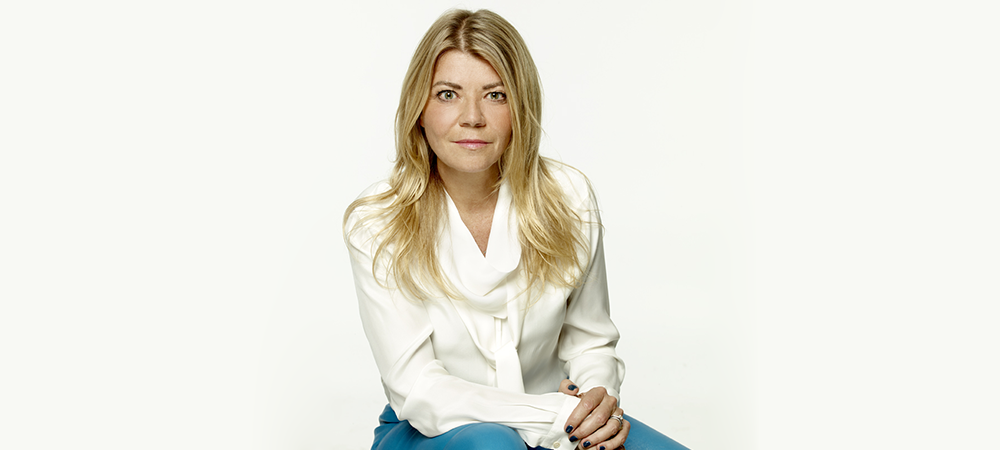 Businesses
Vignette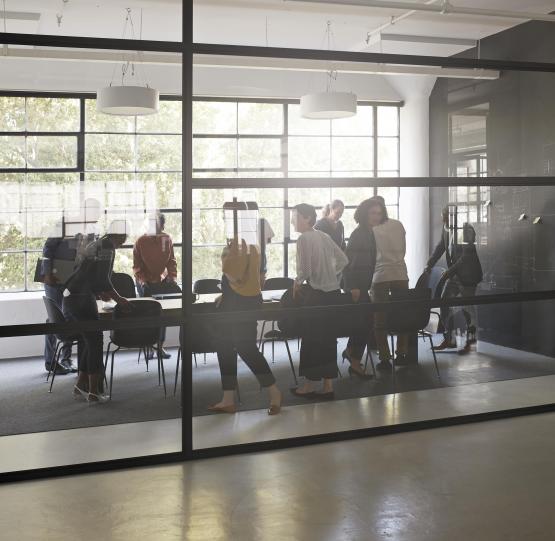 Our Private Equity team works with a range of companies, from startups with disruptive business models and a desire to conquer the world to those with committed brands, unleashing their transformational and growth potential. Our experts help businesses at all stages of their development, applying the full array of investment strategies to provide the support they need, when they need it: Buyout, Acceleration, Venture and Private Funds Group.
Vignette
Mid-caps need to be able to access tailored, innovative funding. As the European leader in private debt, we help these companies at critical points in their development with a range of bold solutions, including Direct Lending and Asset-based Finance.
Vignette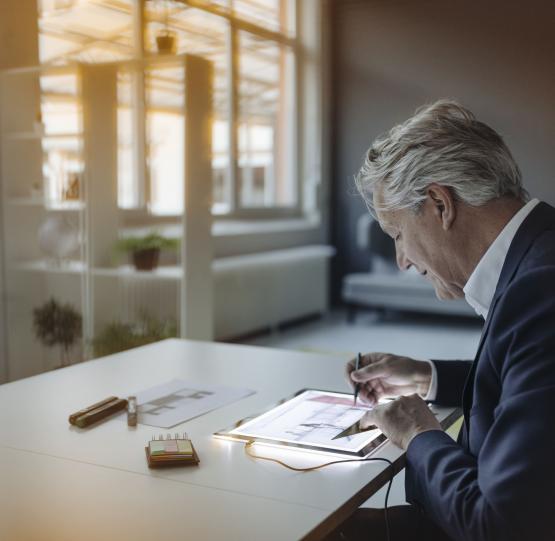 We create value in European markets, where we position ourselves at the intersection of real estate and private equity, for example, in transition infrastructures.
€21.8
billionin Assets Under Management (AuM)
450

portfolio companieswhich we help to grow over the long term

300

Private Equity, Private Debt and Real Assets specialists

11

Officesworldwide
Philanthropy
As a responsible investor committed to corporate philanthropy, Eurazeo has increased its funding of innovative projects that seek to expand access to education and protect young people. The Group donated an initial €3 million to set up an endowment fund with a social and educational mission.
A Photographer for Eurazeo
In 2010, we ramped up our support for the photographic arts with the launch of the "A photographer for Eurazeo" award. Every year, a panel selects a professional photographer or student whose works are then exhibited for a year.