Blocs de la page
News
29/11/2023 - PRESS RELEASES

Eurazeo's Private Debt program reaches €3.2 billion after the successful closing of its sixth Direct Lending fund

06/12/2023 - PRESS RELEASES

Eurazeo announces a €22.5M investment in a vessel for the Pan-European logistics leader Samskip

27/11/2023 - PRESS RELEASES

Eurazeo and EFESO Partners have signed an agreement
Live on social media
@eurazeo

[#PrivateDebt] Our Asset-based Finance team is pleased to announce a €22.5M investment in a vessel for the pan-European logistics leader Samskip 🛳 📌 This investment marks the 5th transaction for the Eurazeo Sustainable Maritime Infrastructure (ESMI) fund. It will consist in the financing of the first next-generation zero-emission short sea container vessel, launched by the Samskip Group.

5 days ago

@eurazeo

[#Venture] Notre équipe Venture est heureuse d'investir dans Igloo, l'acteur régional de l'insurtech à Singapour 📌 Igloo a clôturé une ronde de financement de pré-série C de 36 millions de dollars américains pour soutenir son expansion régionale par le biais d'acquisitions stratégiques. Eurazeo, à travers son fonds d'assurtech soutenu par l'assureur BNP Paribas Cardif, a mené le financement avec la participation d'OSV+ d'Openspace et de l'investisseur de retour La Maison Partners.

1 week ago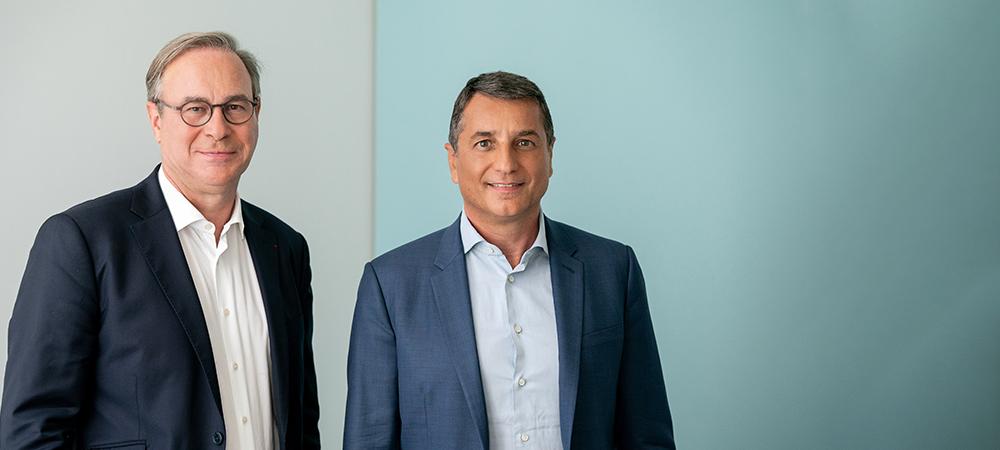 Businesses
Our Private Equity team works with a range of companies, from startups with disruptive business models and a desire to conquer the world to those with committed brands, unleashing their transformational and growth potential. Our experts help businesses at all stages of their development, applying the full array of investment strategies to provide the support they need, when they need it: Buyout, Acceleration, Venture and Private Funds Group.
Mid-caps need to be able to access tailored, innovative funding. As the European leader in private debt, we help these companies at critical points in their development with a range of bold solutions, including Direct Lending and Asset-based Finance.
€33.5
billionin Assets Under Management (AuM) as of 30/09/2023
600

mid-market companieswhich we help to grow over the long term

410

Private Equity, Private Debt and Real Assets specialists

12

Officesworldwide
Team
Committed investment professionals, experienced Investment Partners and high-level operational experts: Eurazeo's employees are committed to serving companies, investors and shareholders, and make Eurazeo a leader in private market asset management.
Responsibility
We align our performance with the needs of people and the planet in order to lay the foundation for a sustainable future. Value creation makes sense only if it fits with our goal of investing responsibly and helps to build a fairer and more inclusive world.