Blocs de la page
Healthcare
Healthcare companies: we work alongside the most promising among them to bring their ambitious projects to fruition. Our Healthcare teams work to provide end-to-end support and help turn their vision into reality.
Nov Santé
In 2021, the French Insurance Federation (FFA) and Caisse des Dépôts entrusted Eurazeo with the management of a new healthcare fund called Nov Santé, with the brief of investing in small- and mid-cap healthcare companies and thereby strengthening the French healthcare sector. This €420 million fund was set up in the context of the Covid-19 crisis and makes minority investments of between €10 million and €40 million in the fields of healthcare research, manufacturing and services. With the launch of Nov Santé and its increased stake in Kurma Partners, Eurazeo is confirming its position as a leading investor in the healthcare sector.
€420

millioninvested in the Novsanté Fund

€10-40

millionMax per transaction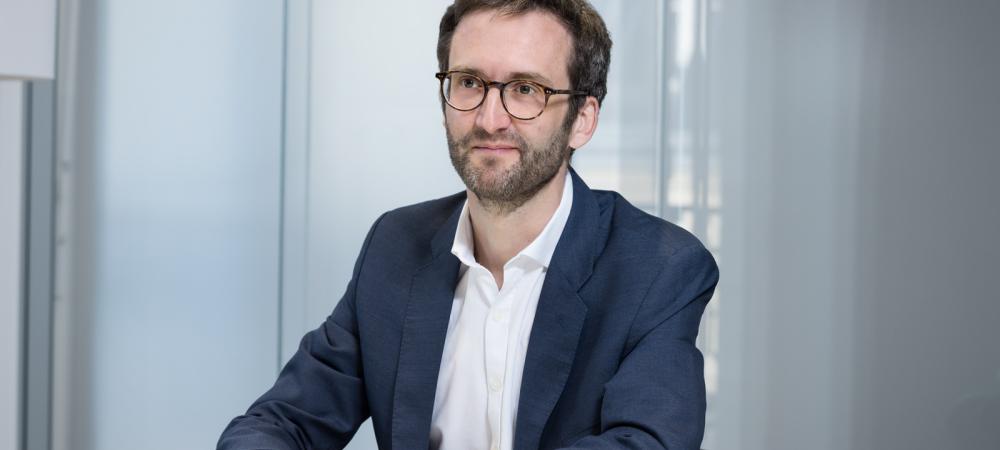 Kurma Partners
Kurma Partners specializes in providing funding to biotech and healthcare companies. Since 2009, Kurma Partners has been turning the disruptive discoveries of European researchers into leading-edge medicines and medical devices to diagnose and treat seriously ill patients. Its aim is to help these researchers define a plan for validating their discoveries, and to connect them with the best industrial experts and the most experienced entrepreneurs in order to create high-tech companies. Kurma Partners' teams work alongside promising young companies and help them develop, using their networks and acknowledged expertise in funding innovation in the healthcare and biotech fields. Kurma has already helped create 24 start-ups, and has provided funding to over 55 companies. Many of them have become leaders in their markets.