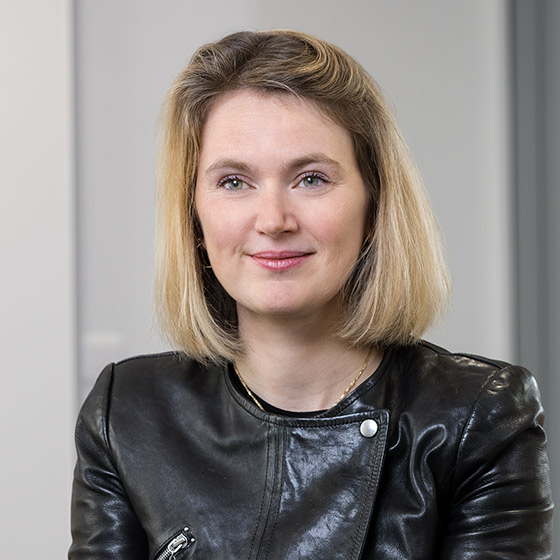 Corps
Amandine joined Eurazeo in 2010. From 2007 to 2010, Amandine Ayrem began her career within the investment banking team of Deutsche Bank in Paris. She has been involved in a number of French and cross-border M&A transactions for European industrial and financial sponsor clients. Amandine is specialised in Consumer Goods, Ingredients and Healthcare industries (Life sciences and Consumer).
Since joining, Amandine has participated in the structuring or the monitoring of the Europcar, Foncia, Les Petits Chaperons Rouges, CPK, Iberchem and DORC investments. She also contributed to the disposal of Foncia and to the partial exit strategy of Europcar including the 2015 IPO and ABB placement. She currently serves on the boards of DORC, CPK, Iberchem and Europcar Mobility Group.
She was awarded a '2018 Grand Prix' by France Invest in their first set of awards honoring excellence among women private equity professionals.
Amandine graduated from HEC Paris in Finance and from Columbia Business School Executive Program.