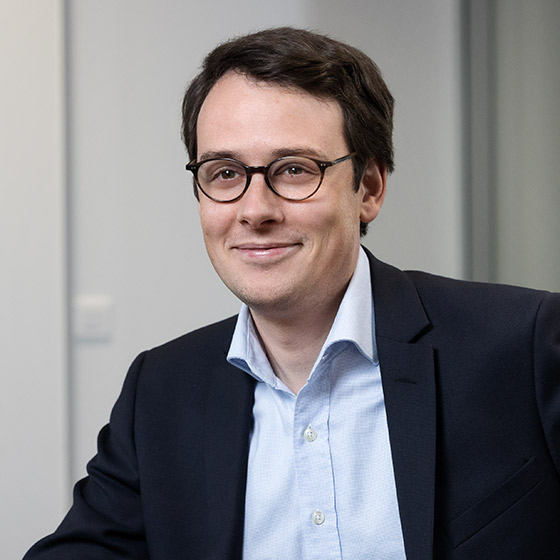 Corps
Guillaume is a Managing Director, focusing on portfolio performance topics.
Prior to joining, Guillaume worked for 10 years in consulting, in BCG's Boston and Paris offices, where he was a Partner focusing on Marketing & Sales topics, as well as Retail & Luxury industries. He has in this role contributed to the growth, digital transformation and integration of multiple leaders in this field in Europe and the United States.
Guillaume graduated from HEC Paris.