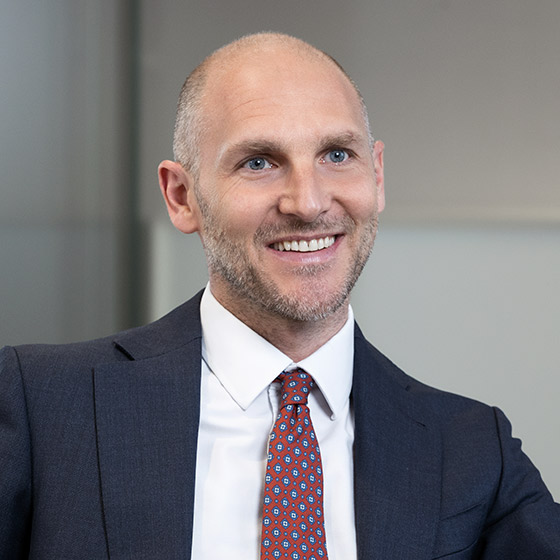 Corps
Francesco Orsi joined Eurazeo's Investment team in 2007. He is Managing Director and member of the investment of Committee of the mid-large buyout team. At Eurazeo, he has participated in the investment or oversight of AccorHotels, Banca Leonardo, CPK (Carambar & Co), Desigual, DORC, Intercos, Moncler and Planet (formerly Fintrax). He's main focus is on consumer and healthcare (Life sciences and Consumer).
F. Orsi currently holds board member positions for Carambar & Co (Food & Beverage), DORC (Medtech) and Planet (Payments).
He began his career in 2003 with KPMG in Milan within the Audit team and then the Transaction Services Group.
Francesco holds a degree in business administration from Bocconi University (Milan, Italy).