Blocs de la page
Acceleration
We work with digital entrepreneurs and creators of high-potential brands, providing the 360° support they need
to realize their vision.
As a leading European player in growth equity, we invest in high-growth companies with proven business models and international ambitions, capitalizing on the digital transformation taking place in their business sectors.
Since 2017, we are recognized as the investment partner of choice for high-potential consumer brands in North America and Europe. Our goal is to propel the growth of visionary brands, taking them from disruptors today to icons tomorrow.
€1

billioninvested in 46 Growth companies

24

companiesof the Next40 supported by our experts

7

premiumbrands accompanied
Growth
To help ambitious entrepreneurs realize their vision – from series C, onwards – we have a team of 12 European tech experts with more than 20 years of experience. They have major investment firepower – €25-100 million for the first investment and the ability to make further investments over time – and a solid international network.
We accelerate the growth of companies in sectors such as digital health, marketplaces and fintech. We help them complete acquisitions, develop their structures, recruit the best talent and enter new markets. Our portfolio includes some of Europe's best-performing scale-ups – such as Back Market, Doctolib, Farfetch, Lumapps, ManoMano, PPRO and Tink – which we aim to turn into the giants of tomorrow.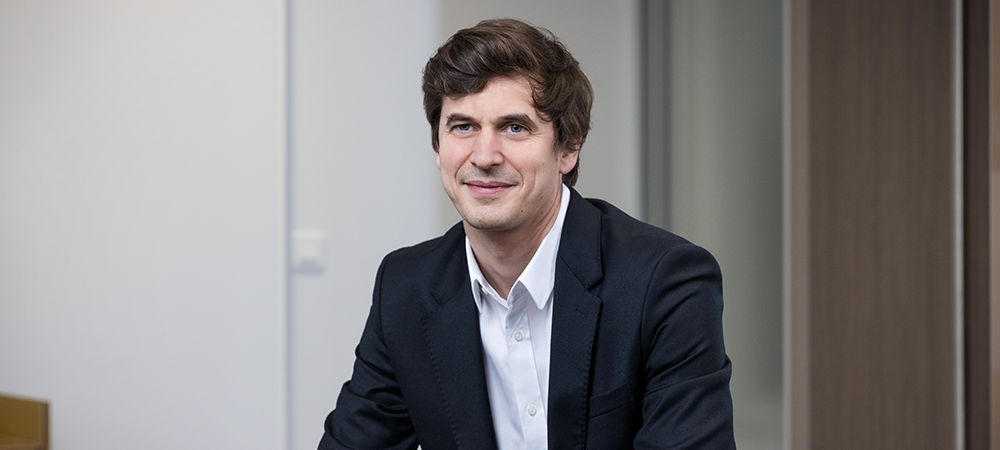 Brands
Meaningful brands
The new economy is founded on strong relationships between consumers and brands that extend far beyond products and services. These brands are meaningful: they reflect consumers' values and aspirations and become an important part of their lives. Our task is to work with the people creating these brands, helping them to achieve brand growth through an increasingly close and symbiotic relationship with their customers.
Engaged managers
We invest in brands that offer a high-quality digital and physical experience, capable of generating strong consumer commitment. Behind these brands and companies are passionate, visionary leaders who are fully engaged with the world around us. The brands they create have the potential to become new icons.
From New York to Paris
Our 10 expert investors, based in New York and Paris, apply their in-depth knowledge of consumer brands. They help brands develop based on their first-class operational, strategic and financial skills. Driven by all this, they transform today's game-changing brands into the icons of tomorrow.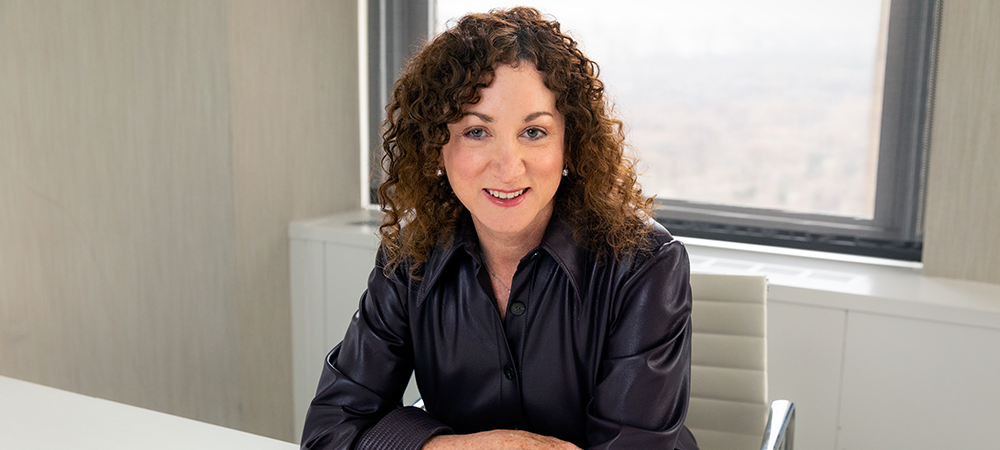 Healthcare
Eurazeo has been selected to manage the Nov Santé Actions Non Cotées fund, the result of an initiative by the French Insurance Federation and Caisse des Dépôts as part of the investment program through which insurers are working with Caisse des Dépôts to support France's sustainable recovery.
The €420 million fund will invest in healthcare research, manufacturing and services. It also aims to speed up digitalization in the healthcare sector, which is vital in order to provide better access to care through remote medicine, to prevent disease by using big data and artificial intelligence, and to increase coordination between healthcare providers.
The fund will be able to call on Eurazeo's proven expertise in healthcare, developed over more than 15 years, during which it has invested €1.2 billion in 72 companies. With equity stakes in areas including biotech, care providers, manufacturing solutions, personal services, pharmaceuticals and medical equipment, Eurazeo has in-depth knowledge of the sector and is supporting the development of market leaders such as Seqens, C2S, Intech, Dynacure and Doctolib.