Blocs de la page
Acceleration
Fast-growing digital businesses, widely recognized brands and healthcare companies: we work alongside the most promising among them to bring their ambitious projects to fruition. Our Growth, Brands and Healthcare teams work to provide end-to-end support and help turn their vision into reality.
As a leading European player in growth equity, we invest in high-growth companies with proven business models and international ambitions, capitalizing on the digital transformation taking place in their business sectors.
Since 2017, we are recognized as the investment partner of choice for high-potential consumer brands in North America and Europe. Our goal is to propel the growth of visionary brands, taking them from disruptors today to icons tomorrow.
€1

billioninvested in 46 Growth companies

24

companiesof the Next40 supported by our experts

12

premiumbrands accompanied
Growth
To assist ambitious entrepreneurs in realizing their vision – from Series C onward – we have a team of 16 European tech experts with more than 20 years of experience. They have major investment fi repower (from €25 million to €100 million for the first investment), the ability to make further investments over time, and are backed by a solid international network. 
We accelerate the growth of companies in sectors such as digital health, marketplaces and fintech. We help entrepreneurs complete acquisitions, develop their structures, recruit the best talent, and enter new markets. Our portfolio includes some of Europe's best
performing scale-ups, which we want to turn into the giants of tomorrow.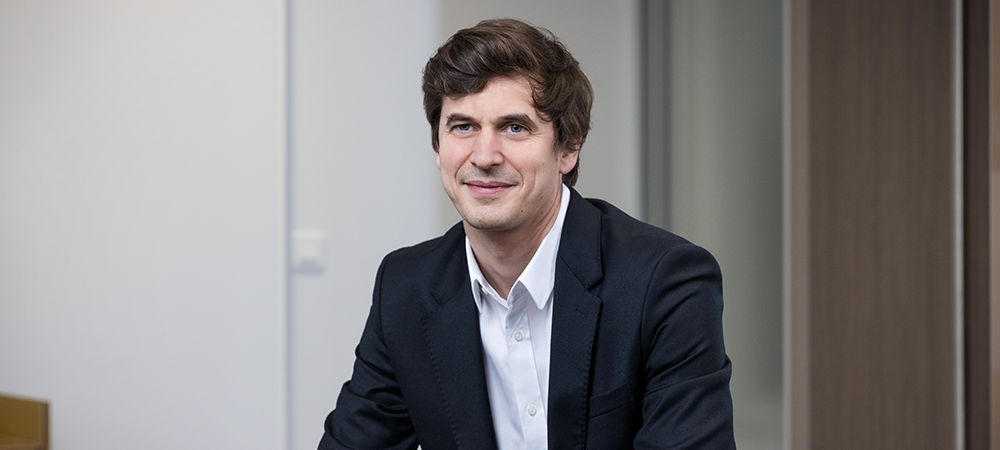 Brands
New brands are rising to prominence by forging more intimate and day-to-day relationships with consumers. They are not just off ering products or services, but also experiences and the feeling of belonging to a community. They aim to be meaningful for consumers. Our task is to work with the people creating and managing these brands, while maintaining and strengthening the relationships they have with their customers and the desirability that results. 

We invest in brands that understand the value associated with a high-quality digital and physical experience, that are capable of generating strong consumer commitment, and that have the potential to become longterm fixtures. Our investors based in New York and Paris accompany them with their expansion, using their experience and new technologies in combination with their topclass operational, strategic and financial expertise.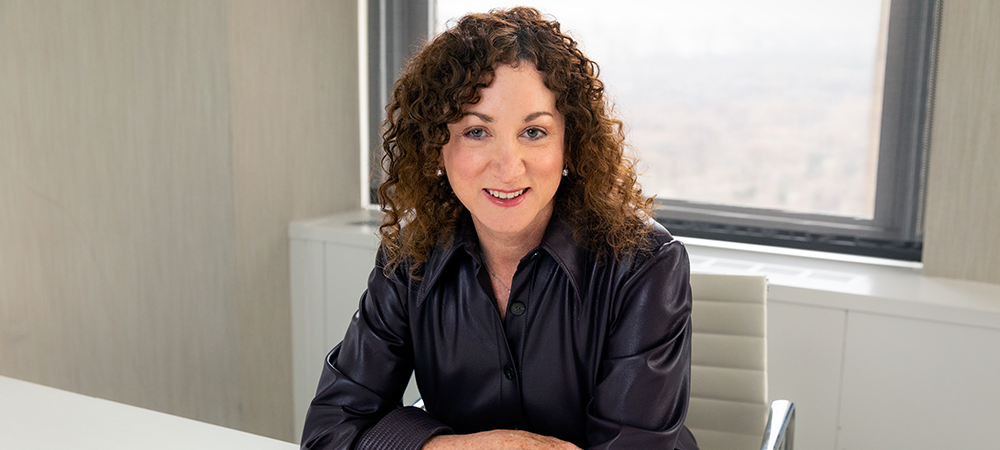 Healthcare
In 2021, the French Insurance Federation (FFA) and Caisse des Dépôts entrusted Eurazeo with the management of a new healthcare fund called Nov Santé, with the brief of investing in small- and mid-cap healthcare companies and thereby strengthening the French healthcare sector. This €420 million fund was set up in the context of the Covid-19 crisis and makes minority investments of between €10 million and €40 million in the fields of healthcare research, manufacturing and services. With the launch of Nov Santé and its increased stake in Kurma Partners, Eurazeo is confi rming its position as a leading investor in the healthcare sector.
Focus : Kurma Partners specializes in providing funding to biotech and healthcare companies. Since 2009, Kurma Partners has been turning the disruptive discoveries of European researchers into leading-edge medicines and medical devices to diagnose and treat seriously ill patients. Its aim is to help these researchers define a plan for validating their discoveries, and to connect them with the best industrial experts and the most experienced entrepreneurs in order to create high-tech companies. Kurma Partners' teams work alongside promising young companies and help them develop, using their networks and acknowledged expertise in funding innovation in the healthcare and biotech fields. Kurma has already helped create 24 start-ups, and has provided funding to over 55 companies. Many of them have become leaders in their markets.