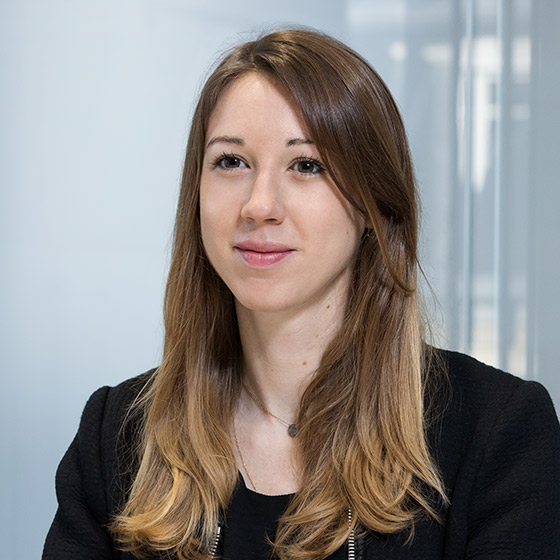 Corps
Anne-Charlotte Philbert is an Investment Director within the Growth team. She joined the Group in 2017 and participates in the research of investment opportunities within this fund.
Before joining the Group, Anne-Charlotte completed a Business Developer Internship in a marketplace start-up in Hong Kong, responsible for accelerating growth in Singapore and Dubai, and for the creation of a new e-commerce platform. During her studies, she also co-founded a business related to Digital Healthcare.
Anne-Charlotte holds an engineering degree from Supaero and Polytechnique, and completed part of her education at UC Berkeley in California, in a programme dedicated to new technologies and entrepreneurship.