SUCCESSFUL TRANSFORMATION
Since it acquired a stake in Orolia in 2016 and the latter was subsequently delisted, Eurazeo has supported this group by providing it with the human and financial resources it needs to reorganize and expand internationally.
Description
Orolia is a specialist in positioning, navigation and timing. How did Eurazeo, in barely five years, turn this French company into a world leader for timing synchronization and navigation and a champion in the atomic clocks segment, and put it in a position to conquer the most buoyant markets?
SUCCESSFUL TRANSFORMATION
In 2016, this group established in Sofia Antipolis (Europe's number-one technopole, located in France) was valued at about €100 million. Eurazeo acquired a 50.1% stake in it via Financière Orolia and the rest of the share capital was held by Orolia's founder and its management.
Backed by Eurazeo's Small-Mid Buyout teams, Orolia made five acquisitions and investments in Europe and North America—Netwave, Satelles, Talen-X, Skydel and Seven Solutions—from 2016 to 2021. Orolia is now the world leader for R-PNT (Resilient Positioning, Navigation and Timing) solutions and applications. Eurazeo has contributed substantially to Orolia's growth, in particular in the United States, where the company makes more than half of its revenue today.
The active disposal and acquisition policy during the ownership period also enabled Orolia to focus on its liveliest markets and as a result evolve from a diversified holding into an integrated pure player.
OVER 10% OF REVENUE INVESTED IN R&D
Eurazeo's support doubled Orolia's organic growth and rate of return, and put it in a position to invest substantially in R&D programs. This investment gave it an unrivalled edge on its markets and the group now allocates over 10% of its yearly revenue to R&D.
Orolia illustrates the perfect illustration of the investment strategy of the Small-mid buyout team: supporting the development of leading companies in their market, driven by the vision and commitment of their management team. Thanks to the know-how of the teams of Eurazeo, Orolia became a pure player integrated in France and internationally.
Chiffres Description
This transaction generated a cash-on-cash multiple of 3.6x
An internal rate of return (IRR) of around 25%
Image
Image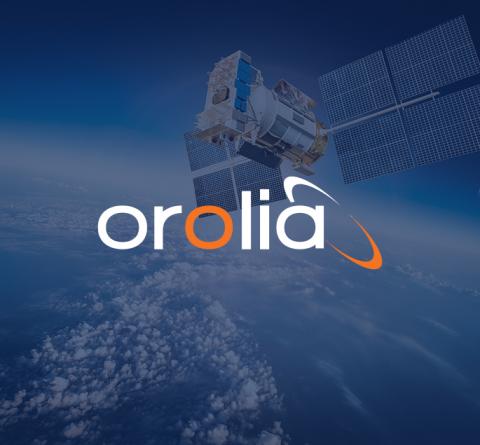 Informations
World leader in resilient positioning, navigation and timing (PNT) solutions