Rooted in its commitment to bring about a more inclusive society, Eurazeo's philanthropic approach is fully in line with its desire to reduce social divides and promote equal opportunities.
Blocs de la page
Image

45+

Non-profitssupported since 2004

€12M+

Allocatedsince 2004

2020

Creation of Eurazeo'sEndowment Fund*
*The Eurazeo Endowment Fund, governed by Law No. 2008-776 of August 4, 2008, was declared to the Paris sub-prefecture on August 14, 2020, and was published in the Official Journal on August 22, 2020.
Non-profits supported 
Eurazeo initiated its philanthropic program back in 2004, and has been steadily strengthening its commitment ever since to increase its societal impact. In 2020, Eurazeo created an endowment fund focused on the protection and access to education of young people, regardless of their nationality, age, background or origin.
Eurazeo currently supports 16 non-profits from France and abroad.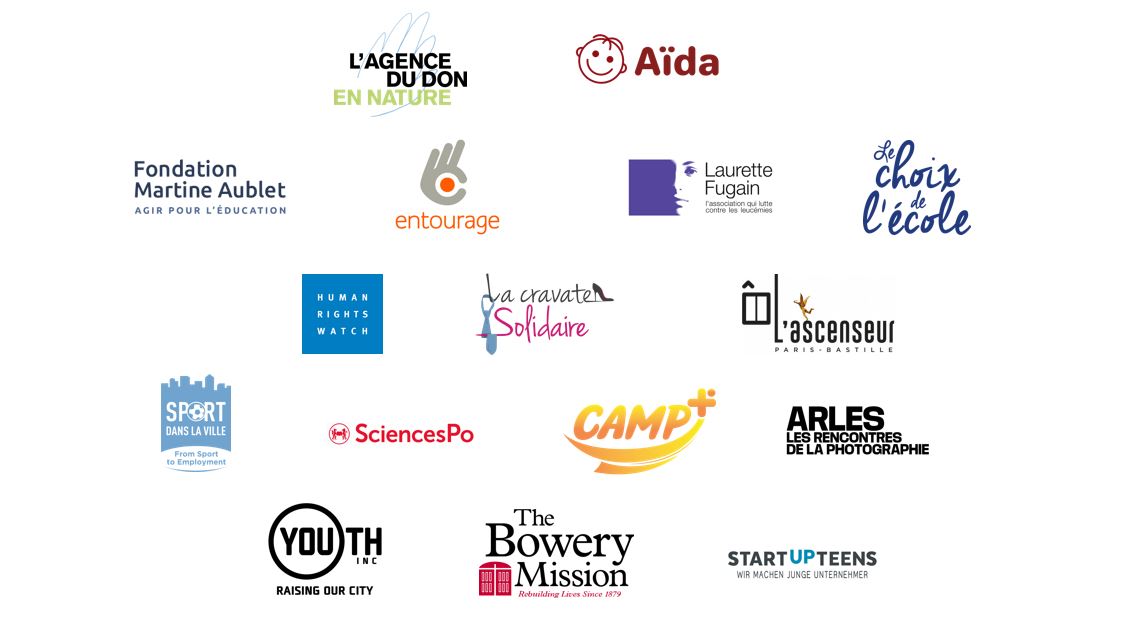 Emergency support
Moreover, in response to emergency situations (Covid-19 health crisis, war in Ukraine), Eurazeo mobilizes funds to support organizations operating in the field and working with vulnerable groups. In 2022, in light of the economic and human impact of the war in Ukraine, Eurazeo mobilized €1 million to help the Ukrainian people, including Ukrainian employees of its portfolio companies. Eurazeo's donations helped to collect and distribute basic necessities; organize the transportation and accommodation for refugees; assist students through scholarships; and intervene on the ground in conflict zones to provide emergency shelter and psychological support.