Blocs de la page
Image

Photo : Patrick Tourneboeuf
12

yearsthe 12th edition of the "A photographer for Eurazeo" competition will be held in 2021

2

grants awardedEurazeo has been an active partner of the ENSP School of photography in Arles since 2019

€10000

it's the amountof the grant awarded to the winner of the "Un Photographe pour Eurazeo" competition
Patrick Tourneboeuf, winner of 2021 Edition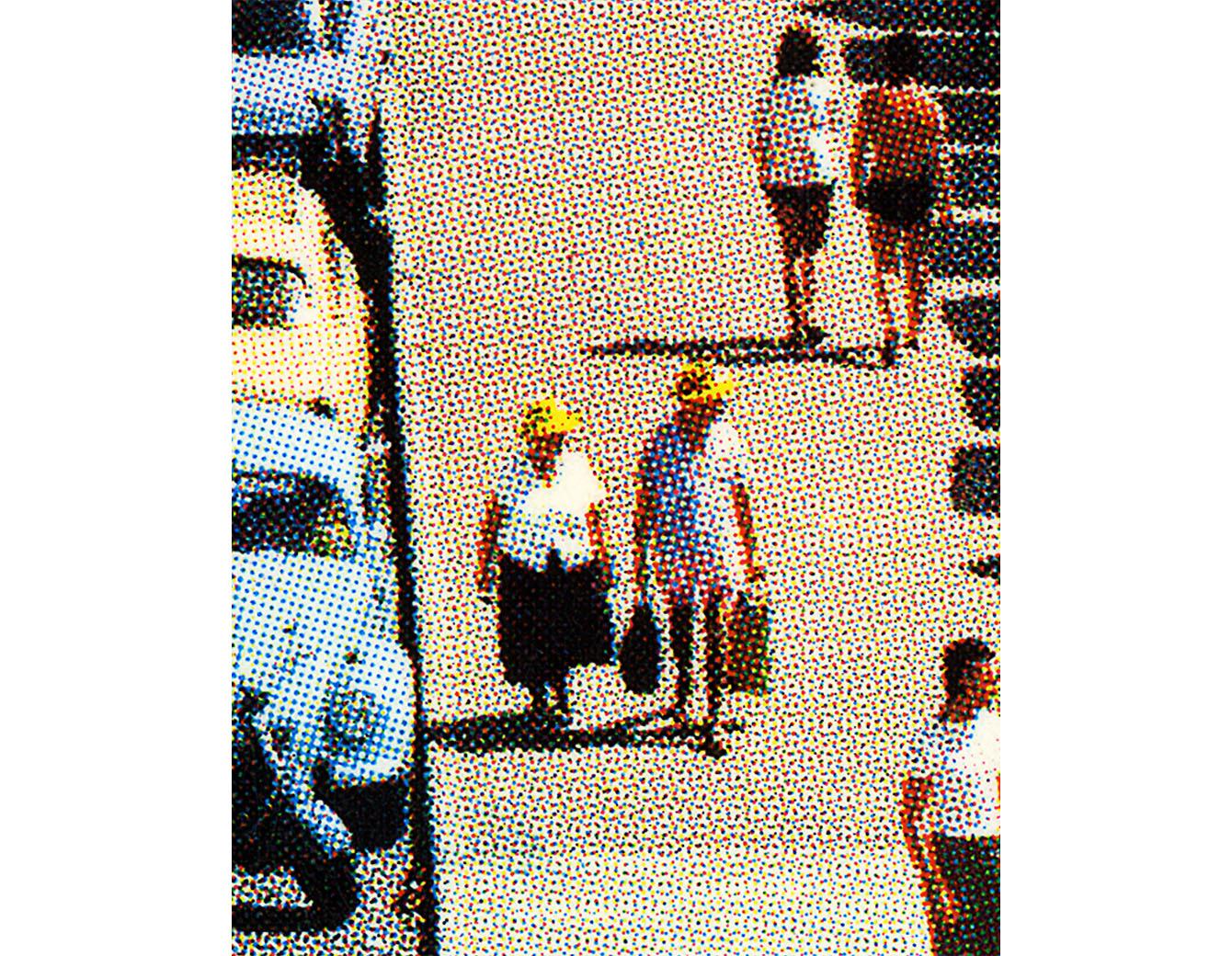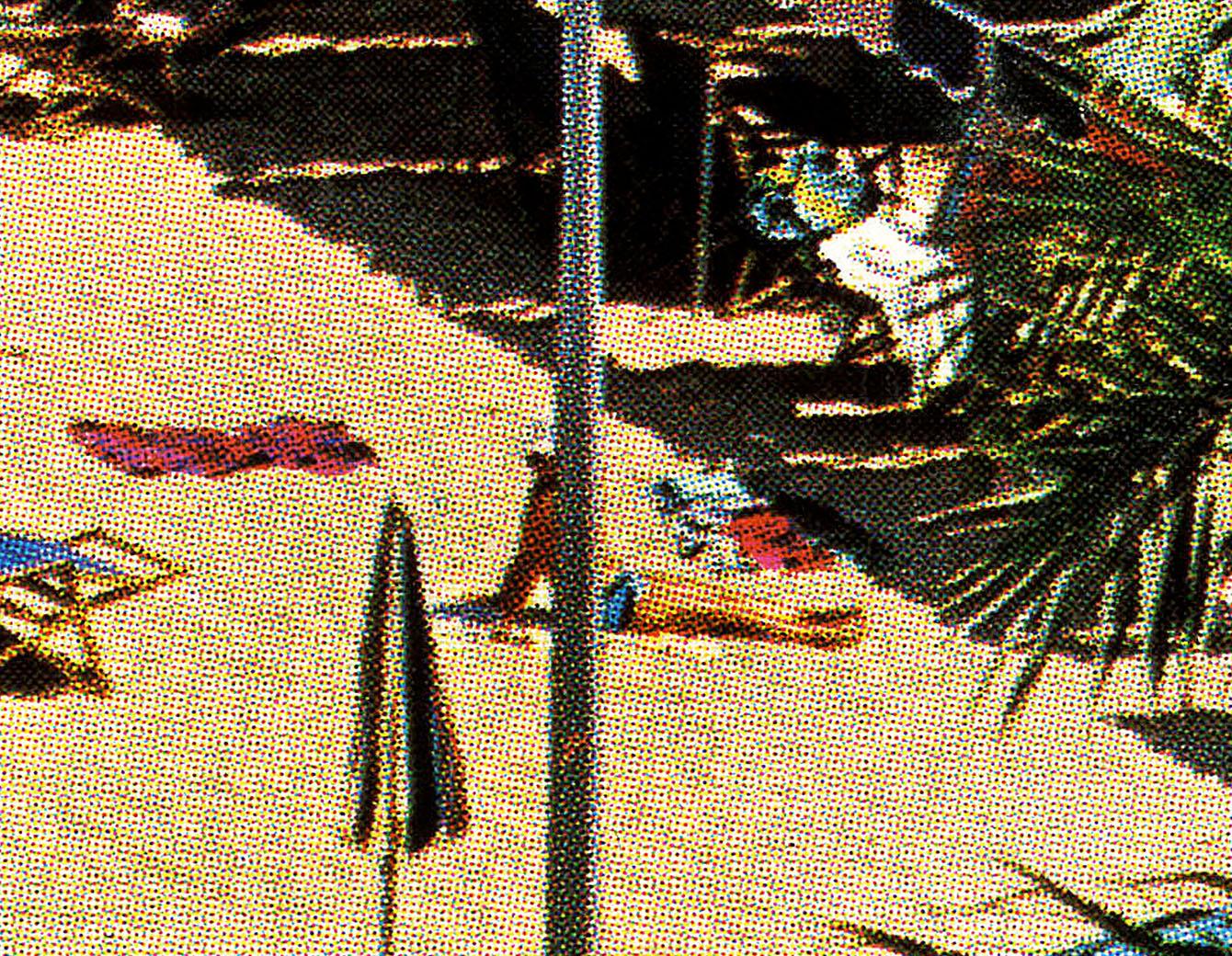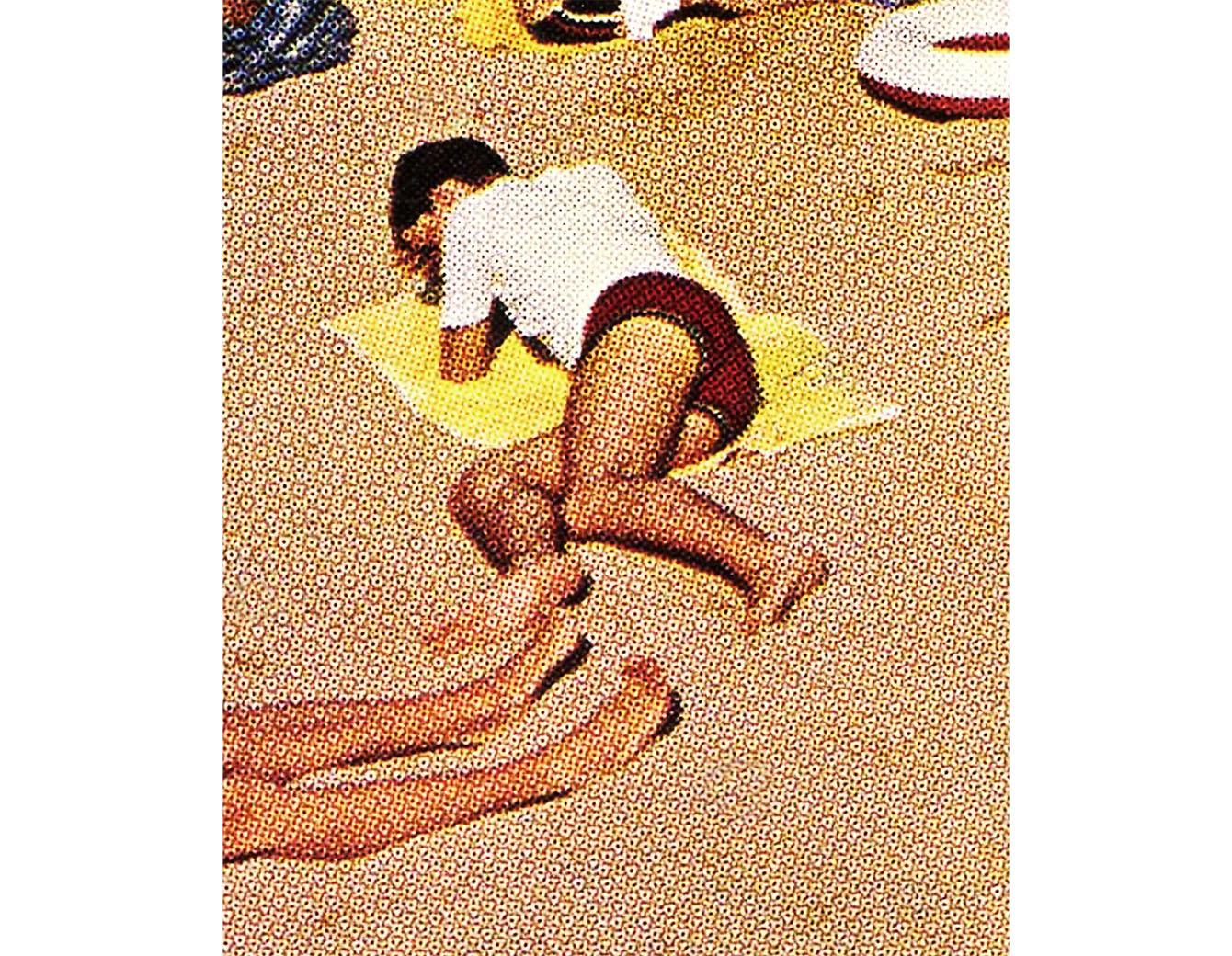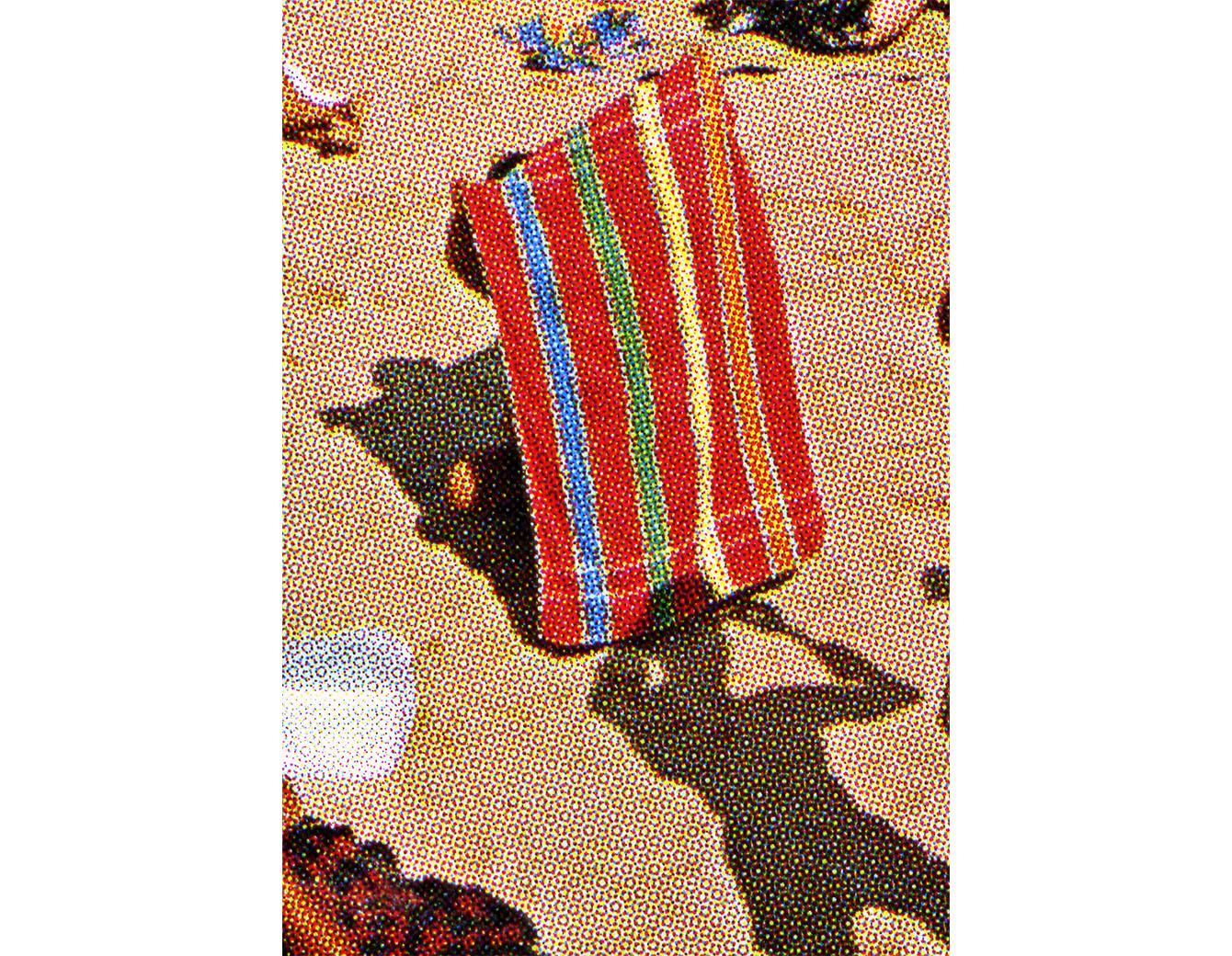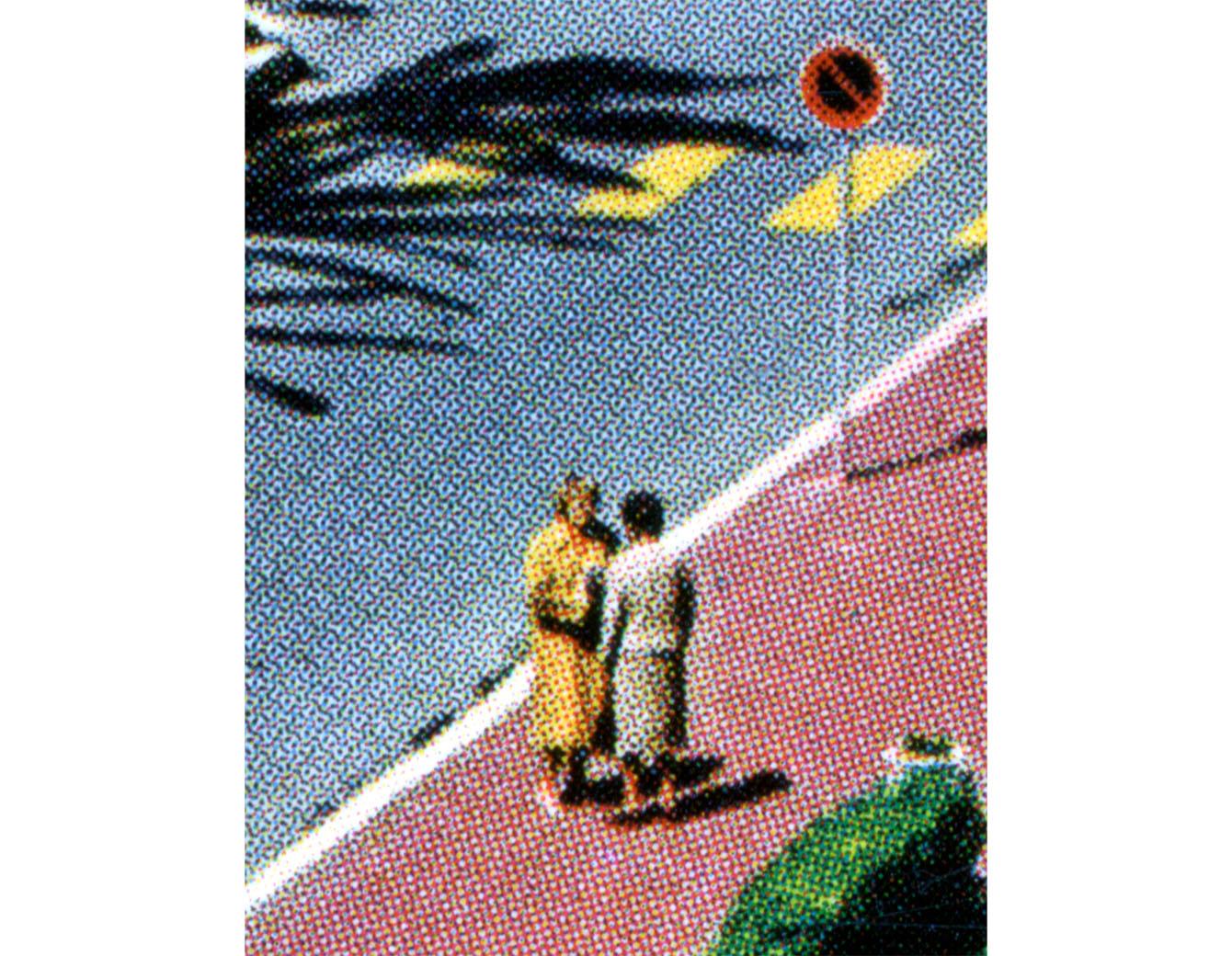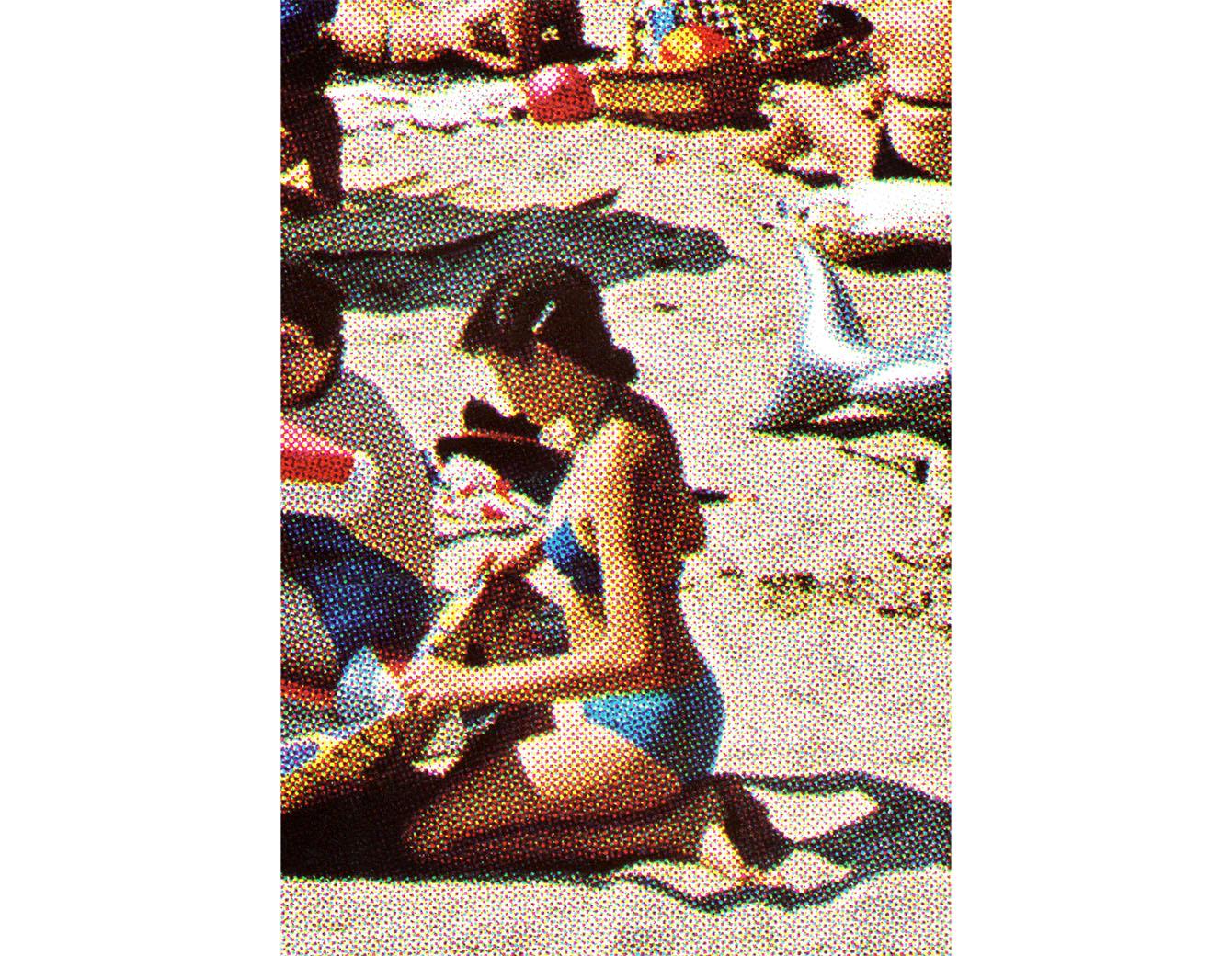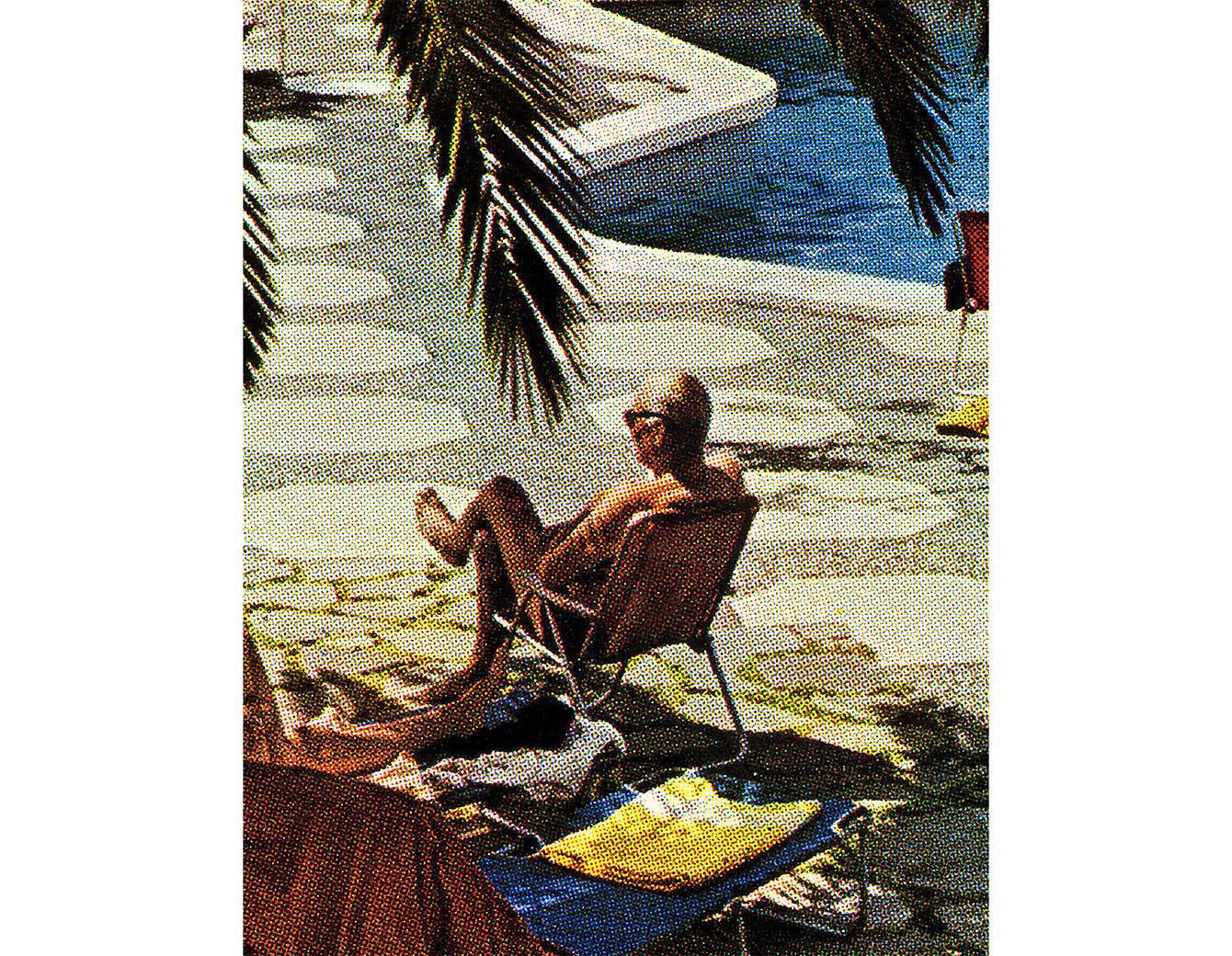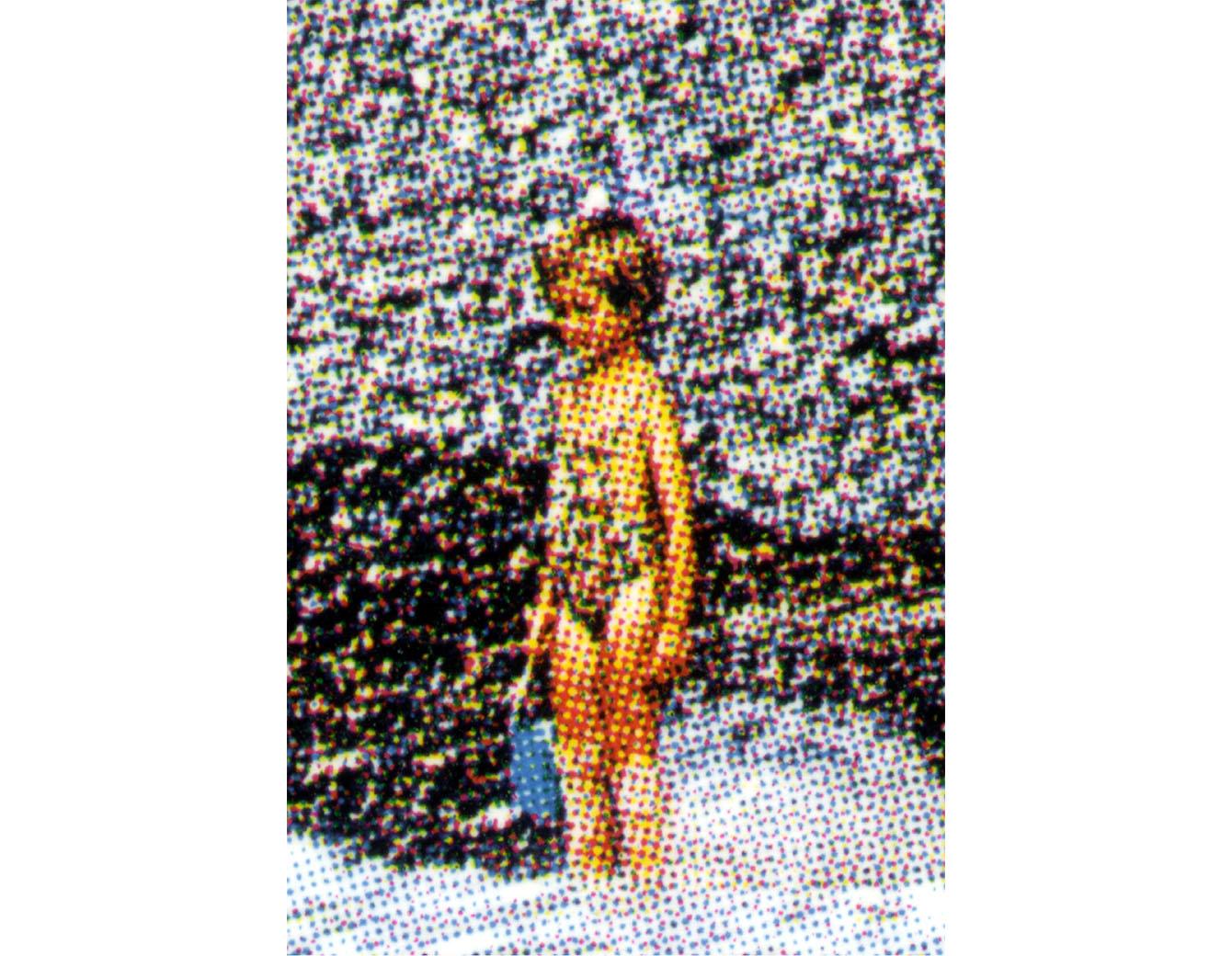 Because creativity and boldness are cornerstones of our corporate culture, we have a long history of supporting photography. We own a prestigious collection of works by highly respected photographers including Antonio Salgado, Georges Rousse and Michael Kenna. More than 60 photographs proudly adorn our offices in Paris, New York and London.
Enduring support for photography
In 2010, we took our support for photography to the next level with the launch of the "Un Photographe pour Eurazeo" award. Every year, we recognize one professional photographer for their work on a preselected theme. Winners receive a €10.000 grant and their photos are displayed at an exhibition in Paris. The "Un Photographe for Eurazeo" prize, which is awarded by a panel of well-known professionals, covers all fields of the discipline and is open to all styles of photography.
Ambitions scaled up for the 10th edition
For 2019, our plans were even more ambitious to step up our commitment to training and educating young people. We joined forces with the world-renowned ENSP (École Nationale Supérieure de la Photographie) school of photography in Arles and introduced the "Eurazeo Young Photographers Prize", consisting of a €5.000 grant. In 2021, the new edition will strengthen the partnership forget by Eurazeo with yhe Ecole Nationale Supérieure de la Photographie (ENSP) in Arles, as two grants will be awarded to recent graduates of this prestigious institution. These grants ain to bring ambitious and innovate photographic projects to fruition. The two grants recipients will be mentored for a year by two former winners of the Eurazeo award: Mureil Bordier (2015) and Guillaume Amat (2018). 
Strong employee engagement
Our employees are highly supportive of our corporate philanthropy in the field of photography. They demonstrate this every year through their involvement in choosing the prize winner and their attendance at the annual preview of the exhibition showcasing our winner's works in Paris.
2020 and beyond: tell us stories
Since the "A photographer for Eurazeo" competition celebrated its 10th edition in 2019, we have shaken things up by giving free rein to photographers' creativity, rather than asking them to work based on a specific theme. It is up to them to reveal something about their world, to transport us to new places and to inspire us. That change of direction perfectly fits our support to photography in the broad sense of the term, today and in the future.
Jury Photo
Virginie Morgon - CEO, Eurazeo
Philippe Audouin - Directeur Général Finances, Eurazeo
Jean-François Camp, Chairman of the galerie DuRev, former director of Central Dupon Images
Dimitri Beck - Photography Director of Polka Magazine
Hélène David-Weill
Marta Gili - Director of the Ecole Nationale Supérieure de la Photographie (ENSP)
Thierry Grillet - Creative director, Bibliothèque Nationale de France (BNF)
Aurélie de Lanlay - Deputy director, Les Rencontres d'Arles
Jean-Luc Monterosso - Former director of the Maison Européenne de la Photographie (MEP)
Elisabeth Bret-Sayer - Photographer
Eurazeo's employees