Blocs de la page
Image

A steadfast supporter of photography
Because creativity and boldness are cornerstones of our corporate culture, we have a long history of supporting photography. We are proud to hold a remarkable collection of works by highly respected photographers including Sebastião Salgado, Georges Rousse and Michael Kenna. More than 50 of these images are always on view at our offices in Paris, New York and London.
A prestigious competition . . .
In 2010, we took our support for photography to the next level with the launch of the Prix Eurazeo competition. Each year, our award recognizes the work of a professional photographer reflecting the chosen theme: "Tell Us a Story." In addition to receiving a €10,000 cash prize, the winner is offered the opportunity to exhibit his or her works in Paris. Judged by a jury including well-known experts in the field, the Prix Eurazeo covers all styles and types of photography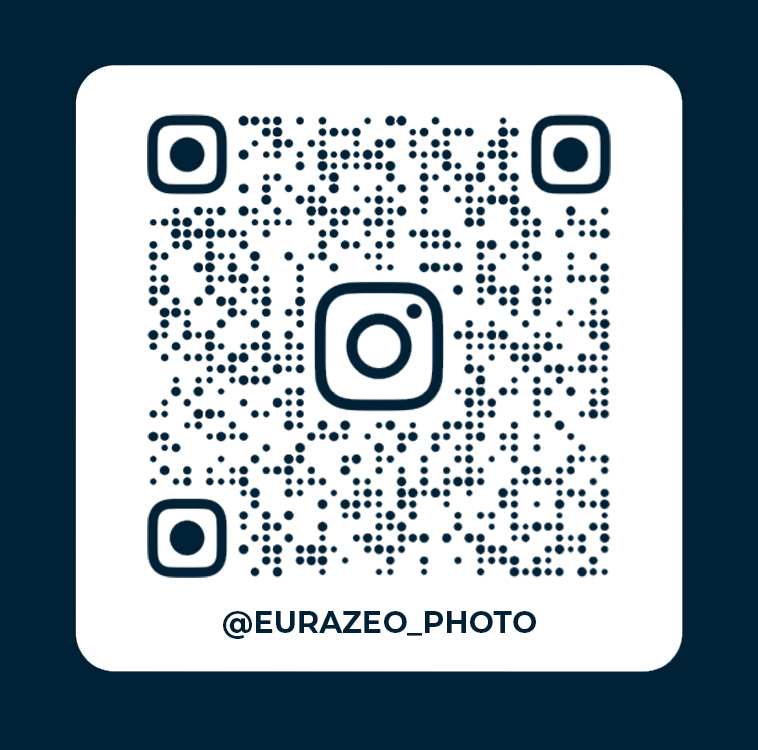 Jury Photo
Jean-François Camp, Chairman of the galerie DuRev, former director of Central Dupon Images
Philippe Audouin - Co-founder of the Prix Eurazeo 
Dimitri Beck - Photography Director of Polka Magazine
Hélène David-Weill
Marta Gili - Director of the Ecole Nationale Supérieure de la Photographie (ENSP)
Thierry Grillet - Creative director, Bibliothèque Nationale de France (BNF)
Aurélie de Lanlay - Deputy director, Les Rencontres d'Arles
Jean-Luc Monterosso - Former director of the Maison Européenne de la Photographie (MEP)
Elisabeth Bret-Sayer - Photographer
Eurazeo's Co-CEO
Eurazeo's employees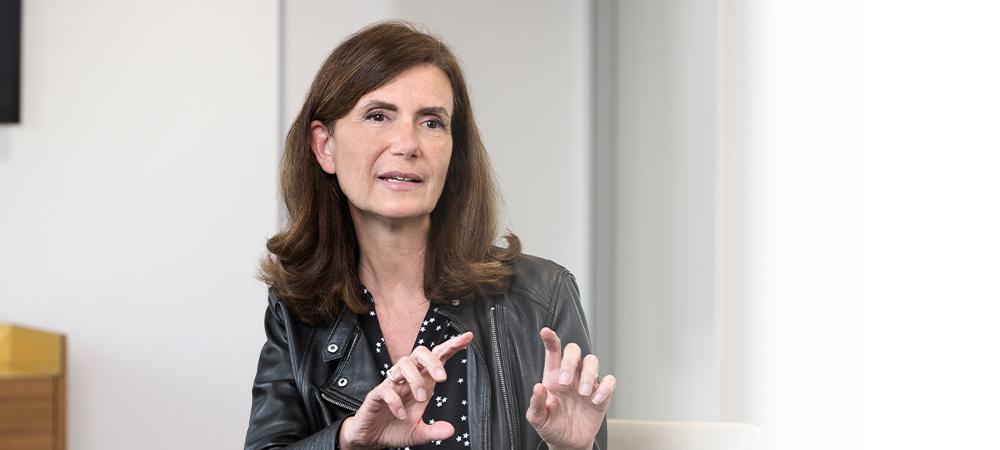 And a partnership with the iconic Rencontres d'Arles festival
Unwavering in its support for emerging artistic talent and its commitment to young people, education and equal opportunity, Eurazeo has been a sponsor since 2021 of the outreach program "Une Année en Images" conducted by the Rencontres d'Arles festival in the south of France. This program aims to raise awareness among students at 10 middle and high schools in the Nice and Aix-Marseille educational districts of photography as an art form and of photographic practice in line with the themes explored during the festival.
Two grants . . .
In 2019, Eurazeo decided to go even further by forming a partnership with the École Nationale Supérieure de la Photographie (ENSP) in Arles, a world-renowned photography school. As part of this partnership, the "Eurazeo pour la Jeune Création Photographique" program now selects two recent ENSP graduates each year to be recipients of a €5,000 grant. These grants help them bring their ambitious and innovative projects to fruition, which might never have been possible without Eurazeo's financial assistance. Like the Prix Eurazeo winner, the two grant recipients are given the opportunity to exhibit their works in Paris. For this 2022 edition, Clémence Elman and Tal Yaron have been chosen to receive support from Eurazeo.
Previous winners
Jean-François Rauzier – Edition 2010
Alexandre Parot – Edition 2011
Christophe Dugied - Edition 2012
Michel Kirch - Edition 2013
Hans Silvester - Edition 2014
Muriel Bordier - Edition 2015
Marc Kruger - Edition 2016
Gilles Coulon - Edition 2017
Guillaume Amat - Edition 2018
Sophie Zénon- Edition 2019
Frédéric Stucin - Edition 2020
Patrick Tourneboeuf - Edition 2021
Giulio Di Sturco - Edition 2022