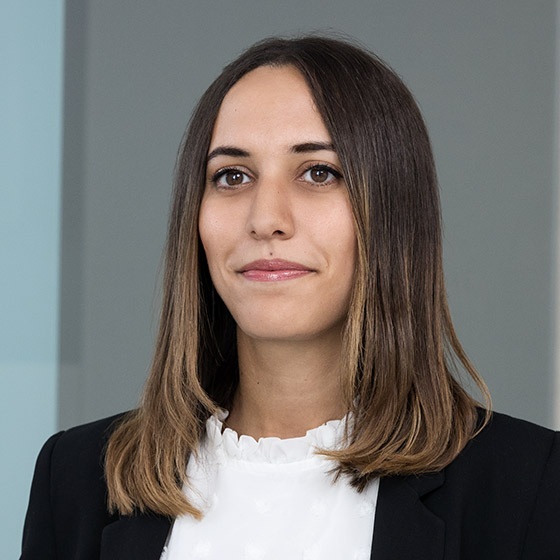 Corps
Zaynab is a Financial Associate - OFM - Venture & Healthcare.
Before joining Eurazeo, Zaynab worked as a PE&PD Analyst at BNP Paribas Wealth Management. She has successfully collaborated in many due-diligences, in order to seize investment opportunities, for the PE funds she has been monitoring.
Zaynab graduated from SKEMA Business School (Master in Corporate Finance). She also studied at Soochow University in Suzhou.