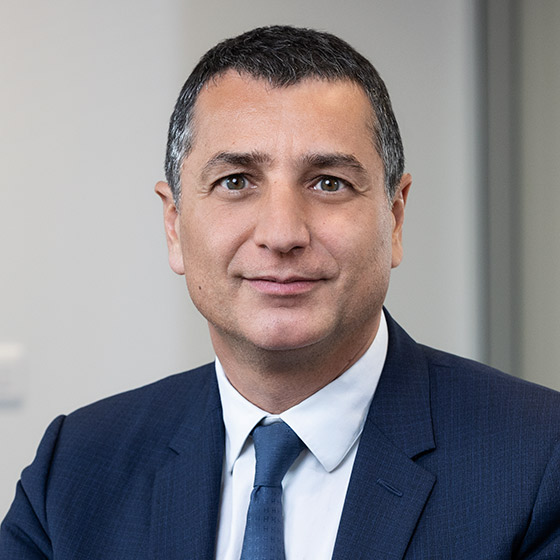 William Kadouch-Chassaing
Corps
William Kadouch-Chassaing is General Manager Finance and Strategy.
William used to be Deputy General Manager in charge of Finance at Société Générale and member of its Executive Commitee. Along with his expertise in balance sheet allocation, which was one of his responsibilities at Société Générale, William has in-depth knowledge of the asset management industry and markets for third-party investment services. Among his other positions, he has served on Amundi's Board of Directors since 2018. This dual expertise contribute significantly to strengthening Eurazeo's unique model as a leading European player in asset management with large permanent capital. Drawing on his proven track record of success in working for leading global financial institutions, he plays an active role in Eurazeo's international expansion strategy. 
William graduated from Sciences Po and the Ecole Normale Supérieure and began his career as a civil servant and a university professor, before becoming an investment banker who has held top management positions in strategy and finance at leading global financial institutions, including JPMorgan Chase and Société Générale. William brings vast experience and a range of skills in areas that are key to the Group's continued growth and expansion: oversight of the Group's financial affairs and fund management, coordination of its asset allocation strategy and its organic and external growth strategy, market and shareholder relations, as well as cash management and financing.