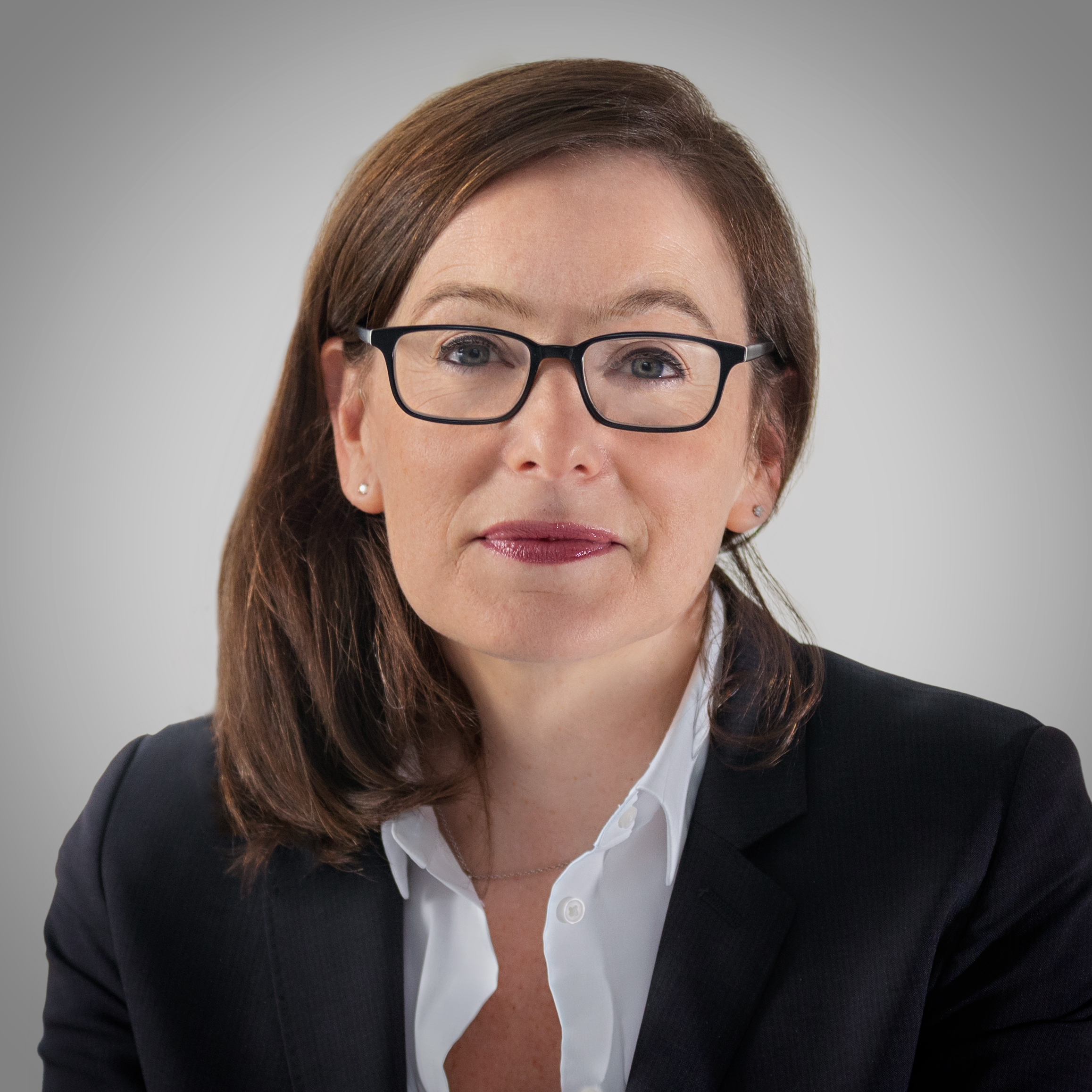 Corps
Vivianne Akriche is Managing Director in Eurazeo's flagship middle market buyout strategy. She has been with Eurazeo since 2004 and sits in the New York office. Ms. Akriche has helped to lead several strategic initiatives for the Firm, including opening the New York office in 2016, alongside Eurazeo's CEO Virginie Morgon, and acquiring Eurazeo's lower-mid market strategy, Small-Mid Buyouts. Vivianne is also a member of Eurazeo's Supervisory Board as a representative of the employees.
She specializes in two sectors: Tech-Enabled Business Services and Consumer, and has led and/or participated in several investments, including Rexel, Moncler, Trader Interactive, Grandir, WorldStrides, and Scaled Agile.
Prior to joining Eurazeo in Paris in 2004, Vivianne started her career at Goldman Sachs in the investment banking division.
Ms. Akriche holds a master's degree from the H.E.C. School of Management in Paris. She is fluent in English and in French.