Vivianne Akriche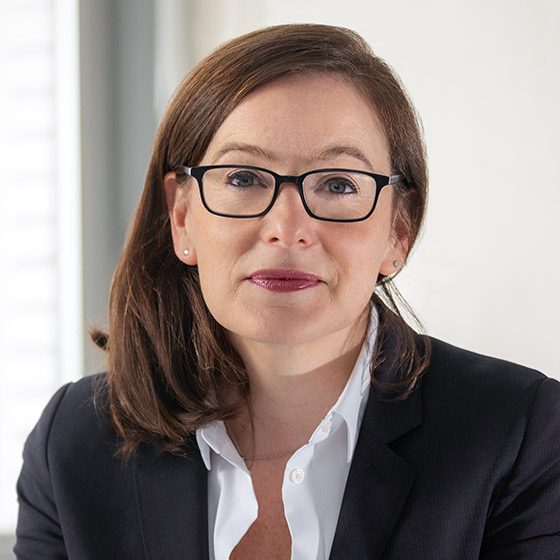 Vivianne Akriche
Managing Director - Mid-large buyout
Corps
Vivianne Akriche is Managing Director, based in New York. She specializes in the consumer and business services sectors and has notably participated in the structuring and/or oversight of the investments in Rexel, Intercos, Moncler, Fonroche, Les Petits Chaperons Rouges, WordStrides and Sommet Education. She was also involved in the strategic acquisition of Eurazeo PME.
Before joining Eurazeo in 2004, Vivianne was part of the investment banking team at Goldman Sachs in Paris.
Vivianne Akriche has a master's degree from H.E.C. School of Management in Paris.