Victor Tenneroni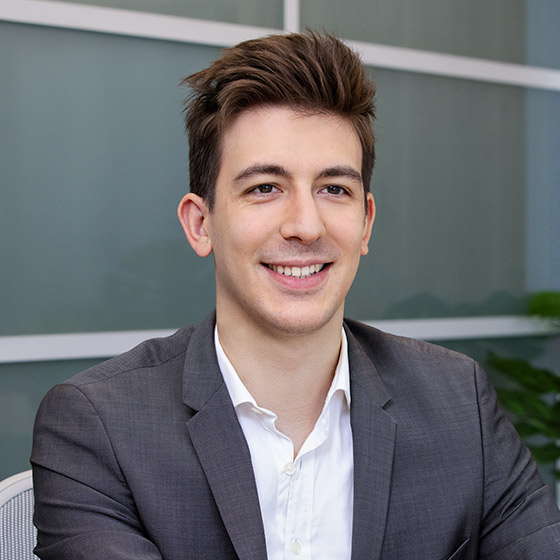 Vice President - Venture Smart City
Corps
Victor Tenneroni joined the Group in 2017 and is a Vice President in the Smart City team, where he is involved in the researching of investment opportunities.
Before joining the Group, Victor worked in the luxury and e-commerce sectors in Japan.
Victor graduated from HEC Paris and completed part of his education at Keio University, Japan. He is currently pursuing a degree at Ecole 42 as well as a Master's degree at the National University of Singapore.
Victor speaks Japanese fluently.