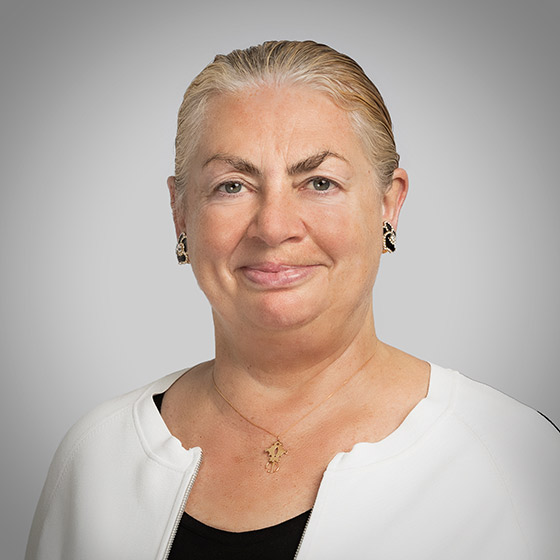 Corps
Victoire de Margerie has been Founder and Vice-Chairman of the World Materials Forum since 2014. She has also been the main shareholder and Chairwoman of Rondol Industrie, a micromechanical SME, since 2012 and Director of Arkema since 2012 and of Ivanhoe Electric (USA) since juine 2022.
She previously held operational positionsin Germany, France and the United States at Arkema, Carnaud MetalBox and Péchiney.
She also taught Strategy and Technology Managementat the Grenoble Management School. Victoire de Margerie has held Director ships in listed companies since 1999 and particularly in Baccarat, Bourbon, Outokumpu, Ciments Français/Italcementi, Norsk Hydro and Morgan Advanced Materials.
Victoire de Margerie is a graduate of the École des Hautes Études Commerciales (HEC) business school (1983) and the Institut d'Études Politiques (IEP) of Paris (1986). She holds a post-graduate degree in Private Law from the University of Paris 1 Panthéon Sorbonne (1988) and a PhD in Management Science from the University of Paris II Pantheon Assas (2007)