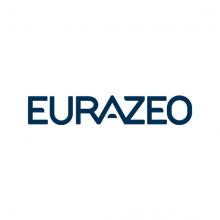 Corps
Tuck Yew is a Manager within the Investment Partners team.
He began his career in 2013 at Preqin as a Research Analyst covering Asia hedge funds. In 2015, he joined Partners Group as a junior member within the Client Solutions department where he supported the firm's fundraising efforts. In 2018, he joined the institutional sales team at Columbia Threadneedle Investments covering Southeast Asia.
Tuck Yew holds a BSc in Accounting & Finance from the University of London.