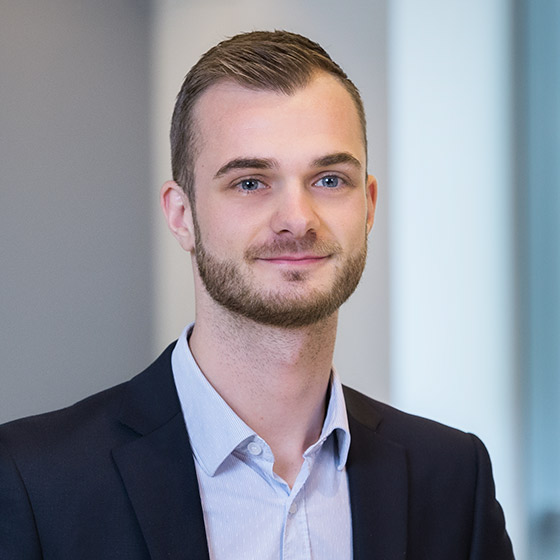 Corps
Thibaut is Financial Analyst within the Private Fund Group Team.
Before joining for the Groupe, Thibaut made an internship in certified-accounting for In Extenso, but also a final year internship within Crédit Agricole Création in a position of responsive investment assistant.
Thibaut spent one year abroad in London before integrating Idenvest Partners.
Winner of entrepreneurship competitions, Thibaut has been graduated in Master II degrees in Finance and Markets of the ESDES Business School in Lyon.