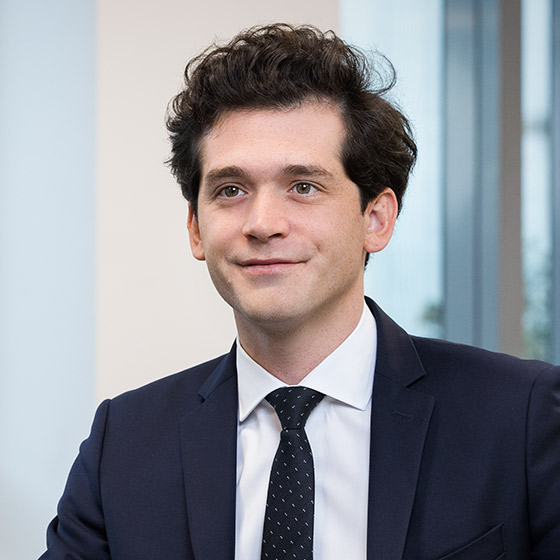 Corps
Théo Charpentier is an Investment Manager. He is involved in analyzing secondary transactions, European primary investments as well as co-investment opportunities.
Before joining the Group in 2018, Théo interned in Investment Banking at Kempen & Co in Amsterdam and Private Equity at BlackFin Capital Partners in Paris.
Théo holds an MSc in Corporate Finance from Paris-Dauphine University.
He speaks French, English and German.