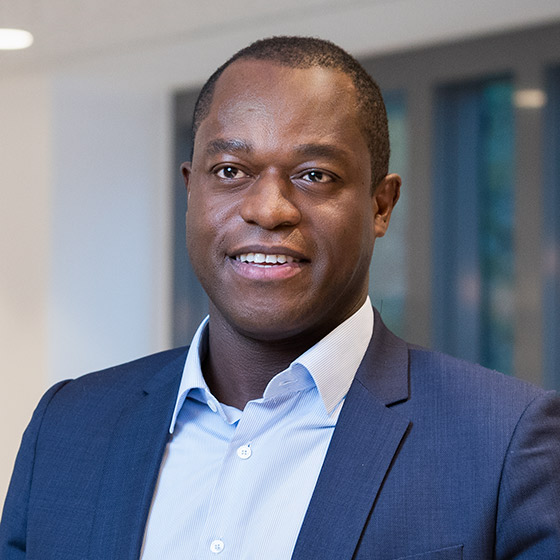 Corps
Sylvain joined the Group in December 2013 and led the Asset-based Finance department.
Prior to joining the Group, Sylvain began his career at Andersen Consulting, then served as Chief Financial Officer (CFO) in Private Equity Funds such as Euromezzanine Partners and then Antin Infrastructures Partners.
Sylvain is a graduate of EM Strasbourg and of Herriot Watt University in Edinburgh. He is also Private Equity teacher in Business Schools and practices boxing and triathlon in his spare time.