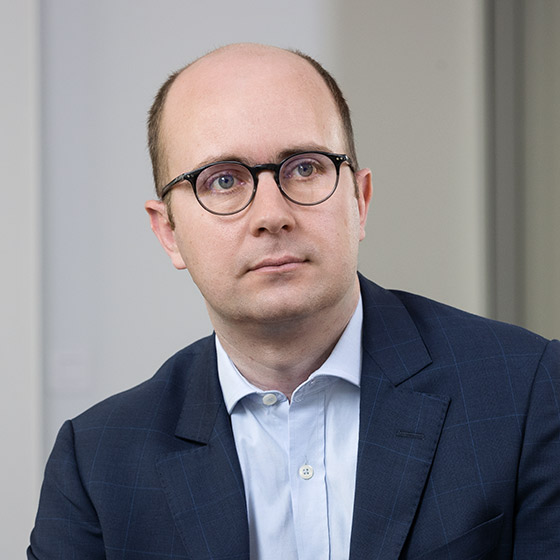 Corps
Sylvain is a Director - Compensation and Benefits within the Human Resources team.
Prior to joining, Sylvain worked for more than five years at Ardian for the Human Resources. He has contributed to the daily management of the group compensation and benefits policy.
Sylvain began his career at Carrefour, where he completed his end of studies internship within the Group Compensation Team.
Sylvain graduated from EM Lyon Business School and he holds a bachelor in law from the Université Catholique de Lyon.