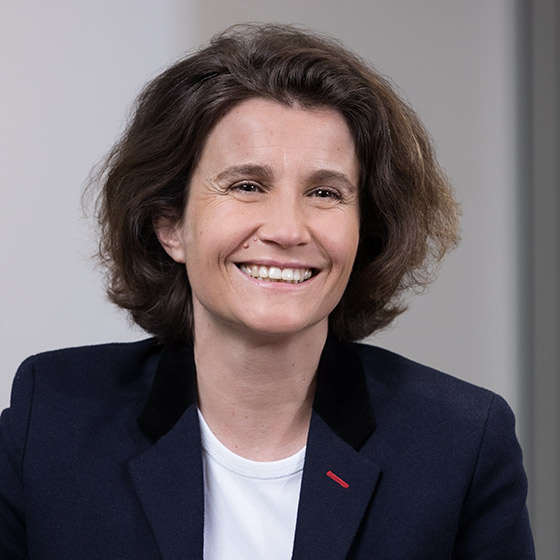 Corps
Stéphanie Courtadon is Partner, in charge of Marketing, Product Development and Client Services.
Before joining the Group in 2016, Stéphanie was most recently Head of Marketing and Development at Siparex. In 2008, she was appointed Head of Investor Relations and Marketing at Crédit Agricole Private Equity. Prior to this, Stéphanie gained more than ten years of experience in asset management, holding several marketing roles including Head of Global Marketing Coordination at AXA Investment Managers and HSBC Epargne Entreprise.
Stéphanie is a graduate of ESSEC Business School and holds a Master's in Environmental Law from the Sorbonne and Assas Paris Universities as well as a Master's in Wealth Management from Aurep. She is fluent in French, English and Brazilian Portuguese.