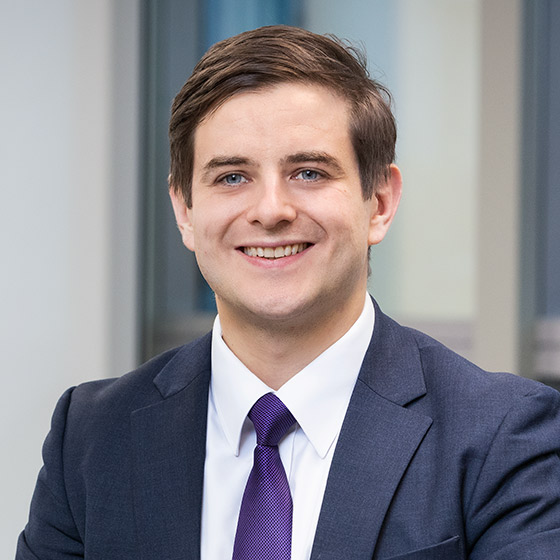 Corps
Solomon Moos is Director within the Investment Partners team, in charge of fundraising and investor coverage in Asia.
Based in Seoul, Solomon is a French-American binational and speaks Mandarin fluently.
Before joining the Group in July 2016, Solomon worked at Allianz Global Investors, as part of the Business Development department in charge of RFPs for international institutional clients. Before that, Solomon was an RFP Manager at Edmond de Rothschild Asset Management.
Solomon holds a master's degree in Financial Engineering from the Sorbonne University, France, and a Diploma of Chinese Language and Culture from the University of Hainan, China.