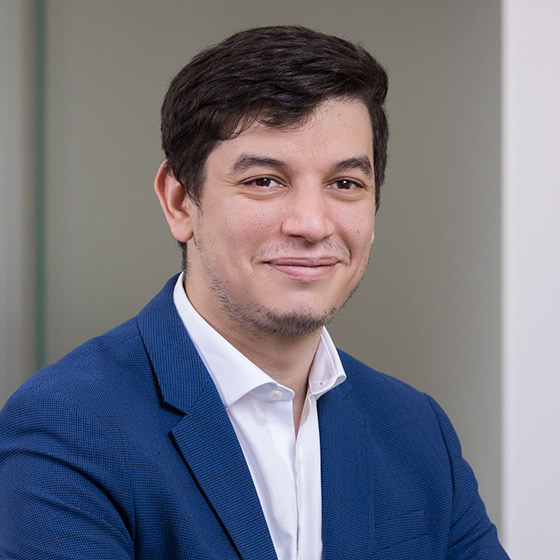 Corps
Smail joins Eurazeo as a Financial Associate in the OFM - Private Debt team.
Prior to joining, Smail worked at Entrepreneur Invest as a Financial Controller. He has been involved in the management of 30 SME funds (FIP, FCPI, FPCI and FCPR), a real estate fund (FCPR) and funds of funds (Capza, Ardian, Panthéon, etc).
Smail graduated from Paris Sorbonne and Paris Nanterre.