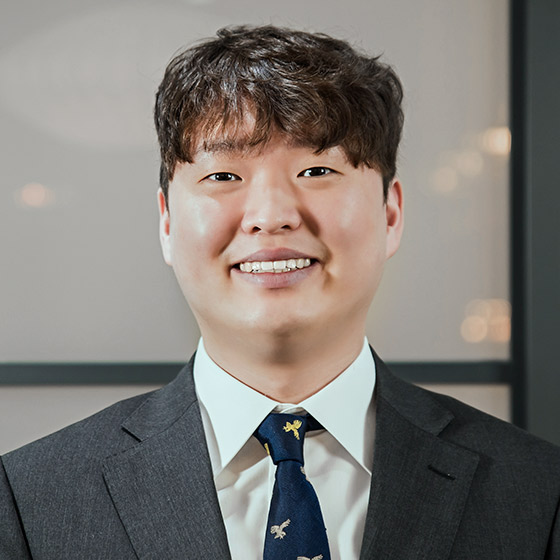 Corps
Seong Bong Jeung is Associate within the Investment Partners team, he covers fundraising and investor relations in Asia.
Before joining the Group, he carried out an internship at the National Assembly of the Republic of Korea.
Seong Bong holds Bachelor of Arts in International Affairs from George Washington University Elliott School of International Affairs. He speaks English and Korean.