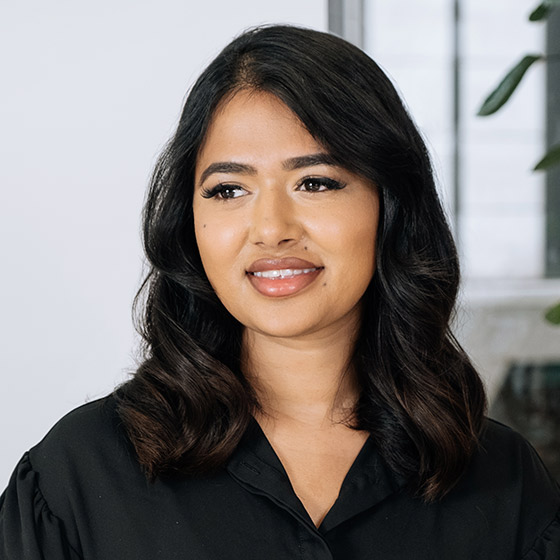 Corps
Sehyr joins Eurazeo as an Executive Assistant of the Mid-Large Buyout team.
Prior to joining, Sehyr worked as a Project Coordinator at Odgers Berndtson within the Retail, Consumer, Leisure, and Life Sciences Practices. Prior to that, Sehyr was an EA supporting the CEO's of Financial Services Capital. Sehyr moved back to London in 2021, after living in Toronto for 2 years and working at the Bank of Montreal – Capital Markets, where she gained extensive exerience on supporting executives within trading, corporate banking, and investment banking.
Sehyr recently graduated as a Product Designer, specialising in User Experience and User Interface.