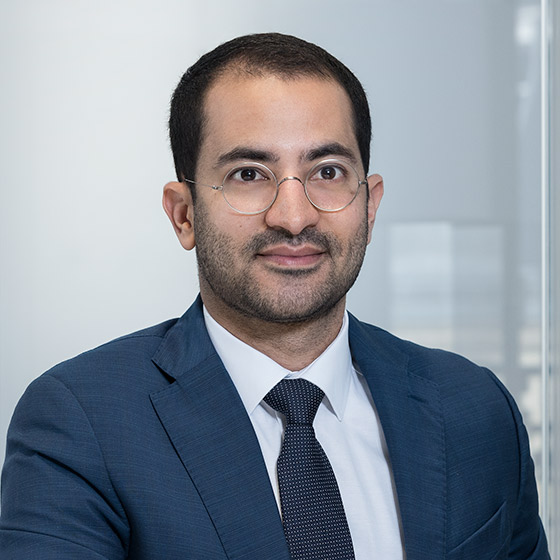 Corps
Reda Slimani is an Associate. Within the Private Debt team, he participates in the analysis of investment opportunities.
Prior to joining the Group in 2018 as part of his internship in Private Debt, Reda completed an internship at Arkea Bank E&I in LBO & Acquisition Financing.
Reda graduated from Skema Business School (MSc in Corporate Finance). He also studied at Queen's University, during his exchange in Canada. He speaks French, English and Arabic.