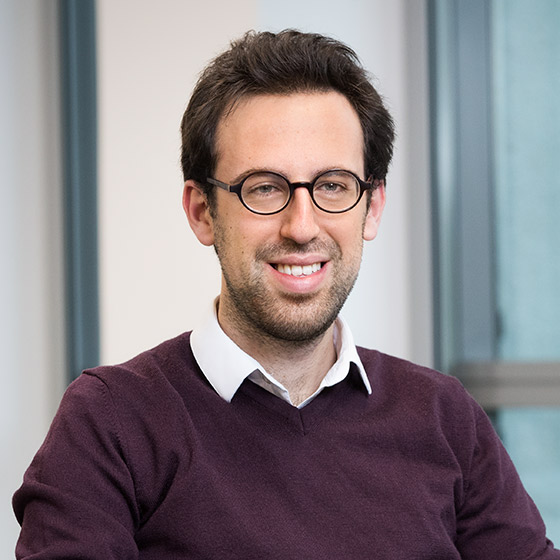 Corps
Raphaël is a Vice President in the Venture team, Raphaël Cattan is involved in the origination, analysis and carrying out of investments in the Smart City sector, in Europe, Israel, the United States and Asia.
Prior to joining the Group, Raphaël worked in strategy consulting, participating in digital strategy missions in the healthcare sector. He also worked in the public sector for TelCo regulations as well as in the cabinet of the Minister for Economy and Finance.
Raphaël graduated from HEC Paris, Columbia University and Sciences Po.