Priya Murugathas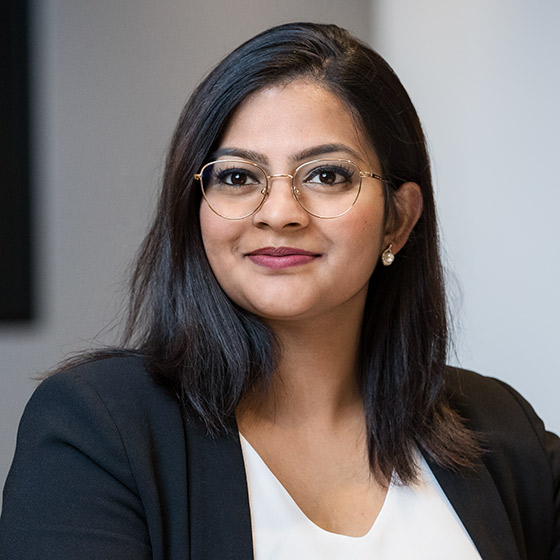 Priya Murugathas
Assistant - EIM (former Idinvest Partners)
Corps
Priya Murugathas is an Assistant.
Priya first joined the Group in 2017 as an administrative assistant and changed roles in 2018 to become our Comex Executive Assistant. Prior to this, she held many administrative positions in prestigious companies such as Cartier, L'Oréal, and Parisian law firms.
She speaks English, German, French, and Tamoul.