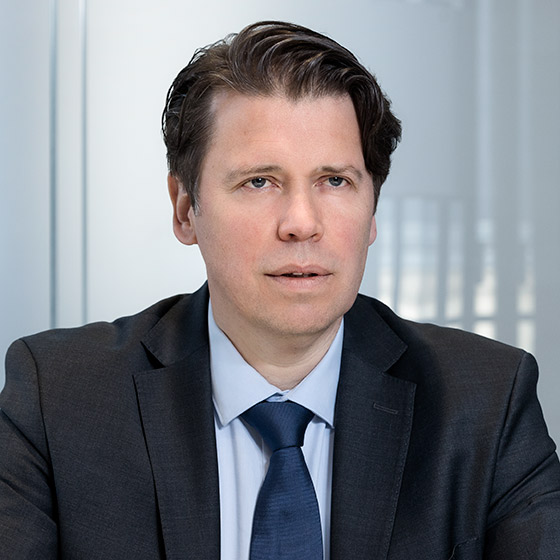 Corps
Pierre-Alain Aubin is in charge of Risk Management for the Eurazeo group.
Along the investment teams of the various strategies, he is involved in the risk assessment of investment projects, the conduct of acquisition due diligence and the support to portfolio companies at implementing value creation plans.
He also leads Insurance Programs, and Business Ethics Compliance.
Pierre-Alain joined Eurazeo in 2008, after ten years with KPMG in France and Australia. Certified Public Accountant and graduate from Leeds University Business School, he is also registered by the Autorité des Marchés Financiers (AMF) as Certified Compliance Officer.