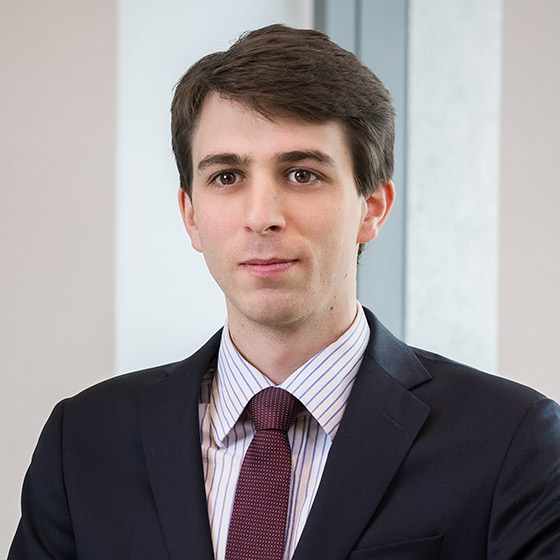 Corps
Patrick Désautard est Manager - Data Intelligence.
Before that, he carried out an internship in the Wealth Engineering department of La Financière Tiepolo, a French asset management company which looks after long term yield assets.
Patrick graduated with a Master's degree in Finance from Sciences Po, after studying for the dual program within Sciences Po and the Université Paris 1 – Panthéon Sorbonne in Maths and IT applied to Human and Social Sciences.
During his course, Patrick completed several internships and also took the opportunity to study for one year at the University of Warwick, UK.
Patrick is particularly interested in the impact of IT and computer literacy on productivity and in the challenges that small businesses face in terms of competition.