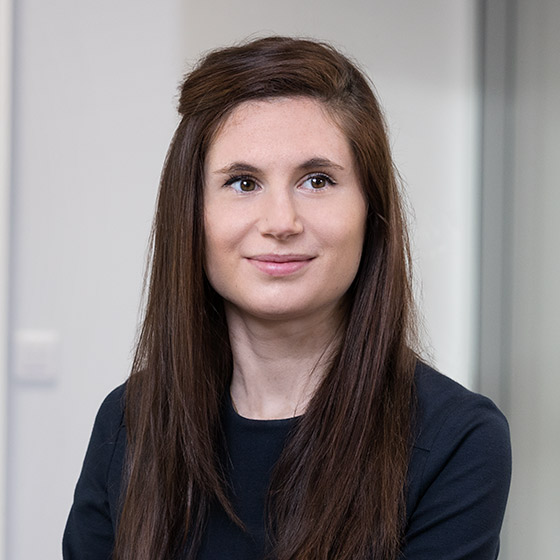 Corps
Noëlie Odras joined the Group in 2017 and is a Senior Portfolio Analyst. She is involved in the monitoring of the portfolio companies.
Before joining the Group, Noëlie worked in the Leveraged Finance team of BNP Paribas Fortis as a VIE analyst and also had some experience from her internships in M&A and debt.
Noëlie graduated from Sciences Po Toulouse and also holds a Master of Science in Strategic Management from HEC Paris.