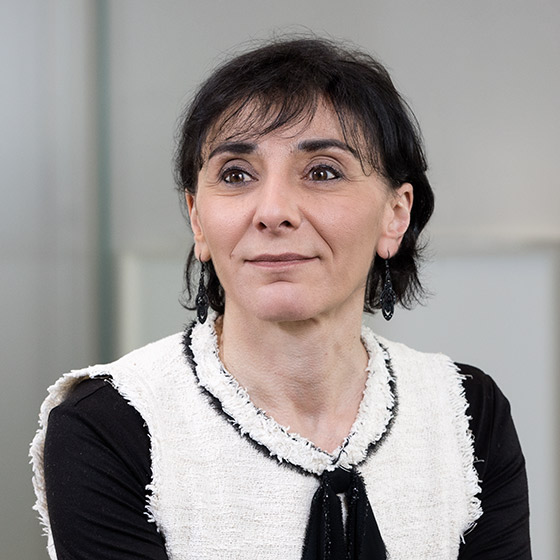 Corps
Nathalie started her career within Lazard Frères Paris as Executive PA in the Fusions & Acquisitions department. In 1996, she worked with Patrick Sayer, Managing Director at Lazard Paris and New York.
She followed him and joined Eurazeo in 2002 when Patrick Sayer became CEO, for the next 16 years.
She is Virginie's Morgon PA since 2018.
BTS Secrétariat Trilingue, Paris
Diploma from the British and Spanish Chambers of commerce, Paris