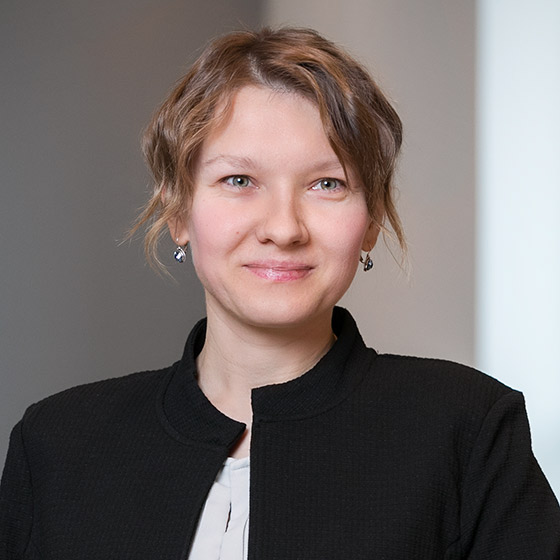 Corps
Natalie Venc is an Investment Director in our Frankfurt office. She analyzes Private Debt investment cases.
Prior to joining the Group in September 2018, Natalie worked four years in the Leveraged Finance as well as Corporate Financing departments at NIBC in Frankfurt and completed internships in M&A at Robert W. Baird in Frankfurt and Alegro Capital in London.
Natalie graduated from the University of Münster (Germany).