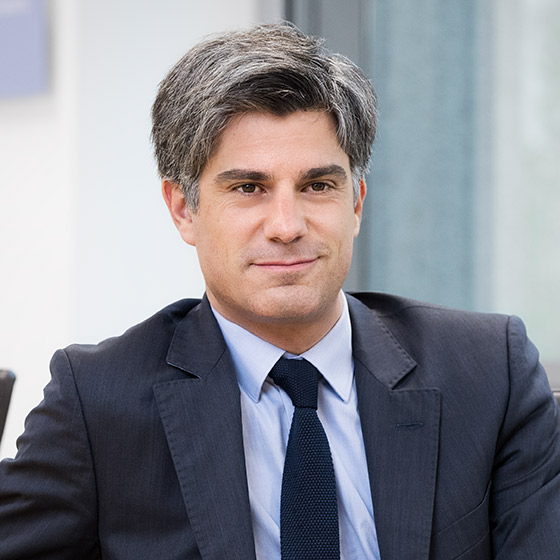 Maxime de Roquette Buisson
Corps
Maxime de Roquette-Buisson is a Managing Director. He sources, analyzes and executes investments in Private Debt.
Prior to joining the Group in 2011, Maxime spent four years with PricewaterhouseCoopers in Transaction Services and worked in acquisition finance and M&A at Royal Bank of Scotland and Rothschild & Cie, respectively.
Maxime graduated from Rouen Business School.