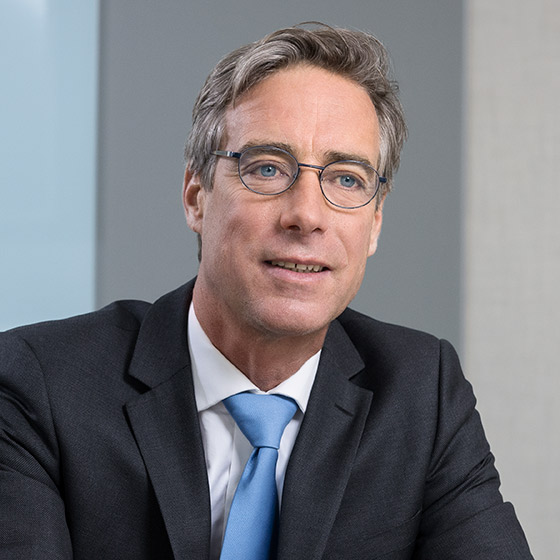 Corps
Matthieu Baret, Managing Partner in charge of Venture, joined the Group in 2005. He is primarily active in the telecoms/media, software, B2B and digital sectors.
Matthieu has overseen over 20 investments, including Talend (IPO Nasdaq: TLND), Onfido, Vestiaire Collective, Wefox, Glovo, Ynsect, Curse (acquired by Amazon), Zenly (acquired by Snapchat), as well as Synthesio (acquired by Ipsos). He was a member of the Private Equity Steering Committee at UNPRI (United Nations Principles for Responsible Investment). He regularly speaks on entrepreneurship at Centrale-Supelec and Dauphine.
Before joining the Group, Matthieu was VP in charge of M&A and business development for Italtel, an affiliate of Cisco and Telecom Italia. Previously, he worked for Europatweb, an investment company founded by Bernard Arnault, and Cap Gemini Telecom. Matthieu began his career in 1994 at Bouygues Telecom, where he participated in the creation and launch of the mobile network.
Matthieu is a graduate of CENTRALE-SUPELEC, and holds a Master of Science in Electrical Engineering from Georgia Tech (Atlanta, USA) and an MBA from INSEAD.