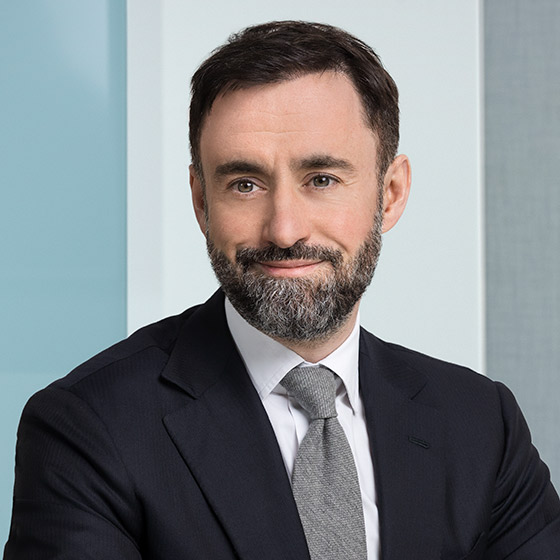 Corps
Mathieu Teisseire is a Partner in charge of the EMEA Investment Partners.
Prior to joining the Group in January 2015, Mathieu was a Senior Advisor to Everest Capital, a Miami- and Singapore-based investment manager focusing on emerging and frontier markets. Before that, he was in charge of developing the European and Middle Eastern business of Protégé Partners, a New York-based fund of hedge funds that specializes in seed money for up-and-coming talents.
More recently, Mathieu has been a Senior Advisor to Rothschild & Co, accompanying the bank's development in the Middle East.
In his earlier career, Mathieu worked at the New York State Office of Attorney General Eliot Spitzer after his time at the law offices of King & Spalding and Lafarge et Associés, where he specialized in white-collar crime. He was also a co-founder of Craft, a premium coffee shop and co-working space for mobile professionals in Paris' 10th arrondissement.
Mathieu holds a master's degree in law and political science from Paris I Pantheon-Sorbonne University and has taught criminal justice at the Sorbonne in Abu Dhabi. He is admitted to the Paris Bar.