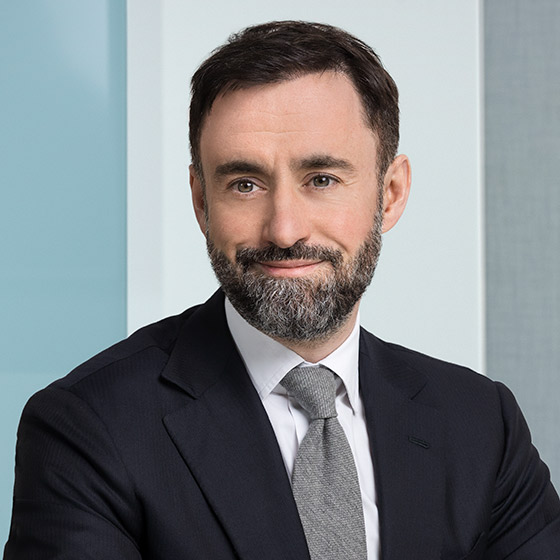 Corps
Mathieu Teisseire is Managing Partner, in charge of the Investment Partners team.
With over 15 years of experience in alternative asset management, Mathieu joined Eurazeo in 2015 to accelerate the firm's international expansion. With his team, Mathieu collaborates with institutional investors and wealth managers globally to understand their specific investment needs, offer first-class investment solutions, and deliver tailored client servicing.
Prior to joining Eurazeo, Mathieu was a Senior Advisor to Everest Capital, a Miami and Singapore-based investment manager focusing on emerging markets. Before that, he oversaw the development of the European and Middle Eastern business of Protégé Partners, a New York-based fund of hedge funds specializing in seed money for hedge funds. More recently, Mathieu has overseen Rothschild & Co's development in the Middle East as a Senior Advisor.
Mathieu holds a Master's degree in Law and Political Science from Paris I – Panthéon Sorbonne University and has taught criminal justice at the Sorbonne in Abu Dhabi. He is admitted to the Paris Bar and is also an auditor of the Ministry of Foreign Affairs' Diplomatic Institute.