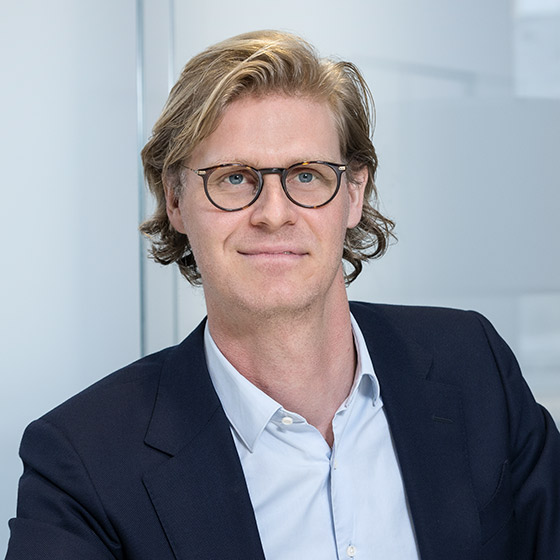 Corps
Martin joined Eurazeo as Managing Director of the Infrastructure team.
Prior to Eurazeo, Martin spent over a decade in the investment team of Marguerite, manager of three unlisted EU infrastructure equity funds with 1.5bn€ AuM, where he started at fund inception in 2010. During his time, he closed seven transactions, mainly in the energy space, with an aggregate enterprise value of 3bn€, and held multiple board positions.
He began his career at Cube, a 1.1bn€ Western Europe focused first-time infrastructure equity fund sponsored by Natixis, where he assisted in raising over 800m€ of third-party capital between 2007 and 2010 as well as investing more than 100m€ of equity.
Martin holds a Master of Science in Business Administration (International Business) from the Copenhagen School of Business