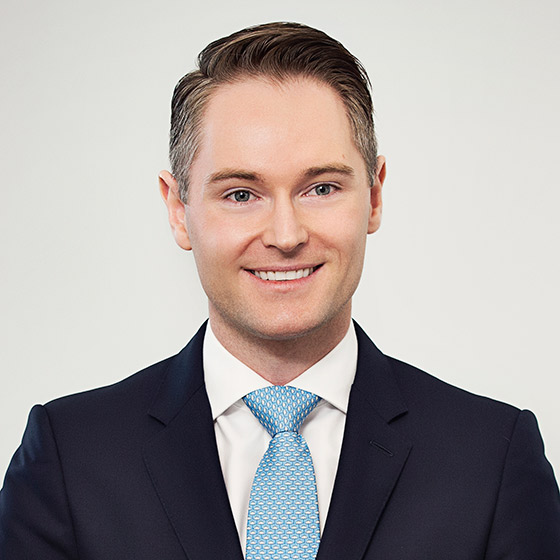 Corps
Martin is a Director in the Investment Partners team where he is Head of UK and Ireland fundraising and investor coverage.
Martin began his career in 2010 in Funds Advisory at KPMG where he qualified as a Chartered Accountant, and then as an investment professional at Goldman Sachs within the European Special Situations team. He then joined Hayfin Capital Management, which was set up by Goldman Sachs alumni, as Principal of Business Development. More recently, Martin was responsible for fundraising and investor relations at Round Hill Capital.
He currently serves on one of London's largest charities, The Westminster Society, as a Board Trustee and as Chair of the Finance Audit and Risk Committee.
Martin holds a master's degree in International Business from Maastricht University and a bachelor's degree in Economics and Finance from Curtin University (Australia)