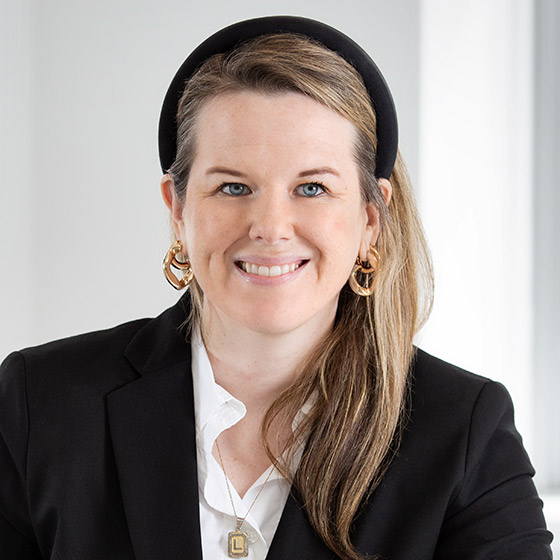 Corps
Lyndsi Turner joins Eurazeo as an Executive Assistant to the Brands team.
Prior to joining, Lyndsi worked for seven years at Sony Music Entertainment within the Creative Group Department as an Executive Assistant/Project Manager to the CEO and as a liaison for multiple departments /music labels within Sony Music Entertainment. Prior to joining SME, Lyndsi worked at Creative Artists Agency (CAA). 
Originally from Seattle, WA, Lyndsi moved to California to complete her Bachelor of Arts degree in Communication from California State University- Northridge in 2009. Lyndsi has resided in New York City since 2013 and some of her favorite hobbies include attending concerts, going to art shows/museums and biking.