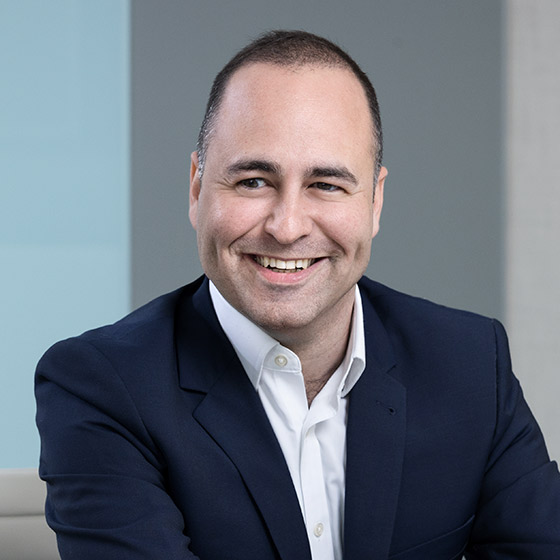 Corps
Louis joined the Group in late 2014 and is an Investment Director in the Venture team. Louis notably serves at the board of Ambler, Boxtal, Campanda, Glovo, Heetch, Ontruck, Shipfix, Stanley Robotics, Trustinsoft... Louis has developed an in-depth expertise and network with various fast-growing software, digital marketplaces and tech teams across Europe, and especially acts as Group's reference for the Mobility and Logistics related ventures. Louis is known for his great devotion for both young and experienced entrepreneurs who combine very high ambitions with an outstanding sense of humility, and his enthusiasm working with visionary product-driven teams demonstrating extraordinary execution velocity.
Before joining the venture capital industry, Louis founded MyBee Sytems (Payintech) in the field of digital payment services where he acted as CEO and product lead for three years. He also served as Commander's chief of staff in the French Navy.
Louis holds a Master's degree in Management from HEC Paris, with a specialisation in Entrepreneurship.