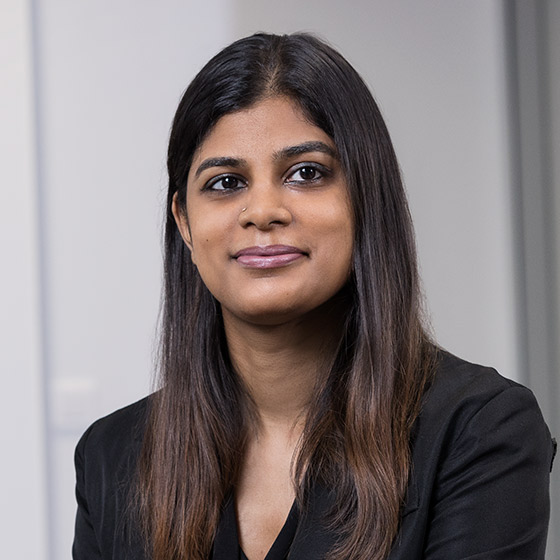 Corps
Loudmila Naicken has been a sales assistant for French and International Investment Partners since September 2020.
Before joining le Groupe Loudmila worked at KPMG as a project assistant and also at Truffle Capital as a wealth management and key account sales assistant.
Loudmila holds an MBA in Financial Services and a Master 2 in Wealth Management. She speaks French and English.