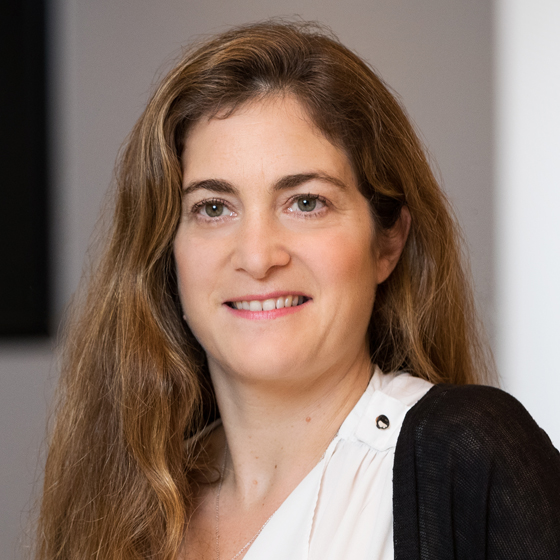 Corps
With an interest in web and media innovation, Laetitia has invested in almost 15 companies at Eurazeo including: Leetchi (B2C online money collection & B2B payment platform), sold to Credit Mutuel Arkea in 2015, Mixicom (1st multichannel network in France), sold to Webmediagroup in 2015, Cybergroup Studios (producer of animated programs), Groupe Acta (events), Nexway, (software & videogame download platform), Reworld Media (press group), Netbooster (European digital agency).

Prior to joining Eurazeo in 2010, Laetitia began her career at Equistone in 1996 before moving to Oddo as a sell side financial analyst specialized in media in Europe. She was involved in the creation of Oddo Private Equity, which was later sold to Eurazeo.

Laetitia holds degrees from ESC Toulouse and the Société Française des Analystes Financiers (SFAF).