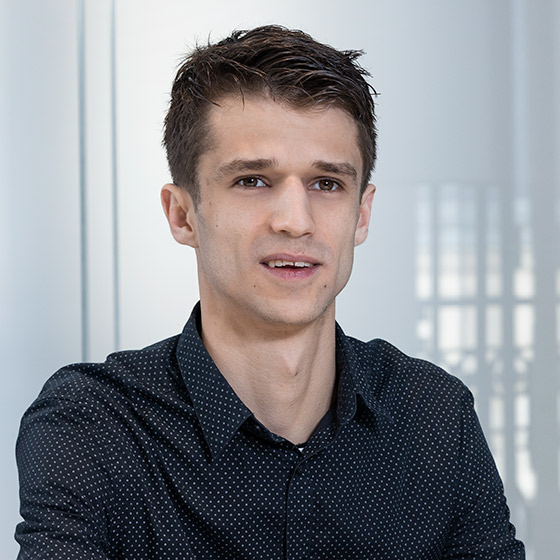 Corps
Kevin Firmin is our Graphic Designer working within the Communications team.
Before joining the Group in April 2017, he worked as a Web & Print Graphic Designer in a print shop and as well as a freelancer in the Minneapolis/St-Paul Region (United States).
Kevin has a Bachelor's Degree in Web Design and Interactive Media form the Art Institute International Minnesota.