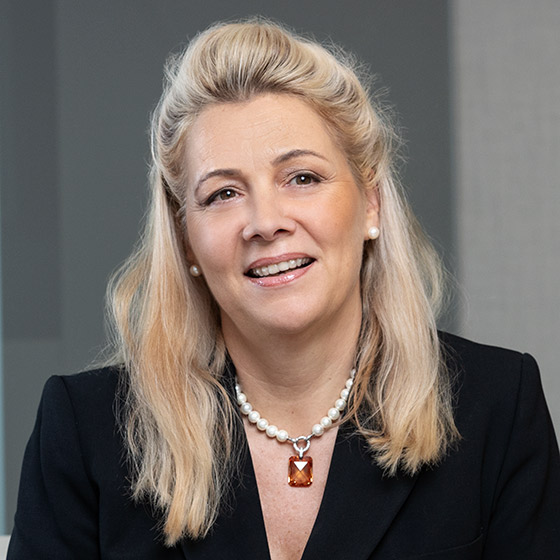 Corps
Juliette joins Eurazeo as Executive Assistant to William Kadouch-Chassaing.
Prior to joining, Juliette worked for eleven years at Société Générale working alongside with senior management.
Previously, she worked for 10 years at Steria as Executive Assistant to Directors within several departments and lately for the CFO and the CEO.
She studied literature and studied at the Ecole Française des Attachés de Presse (E.F.A.P.), supplemented by a "Summer Session" at Boston University in Economics and Advertising (1986).