Julien Trezza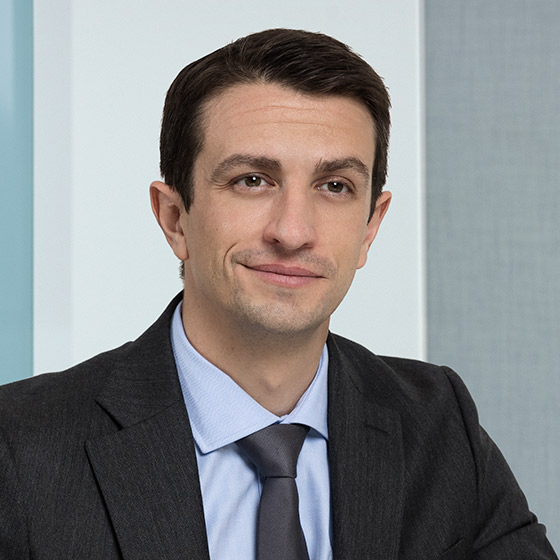 Julien Trezza
Product Manager - Investment Partners
Corps
Julien is a Product Manager in the Investment Partners team. 
Prior to joining, Julien worked for twelve years at BNP Paribas. Lastly holding various positions in the actuarial department of BNP P Cardif, he previously was heading the Private Asset investments in Italy. Julien began his career in ALM Treasury and in the Investment Partners business lines. 
Julien holds Masters' degrees from the Paris-Dauphine University and NEOMA business school.